Business opportunities from Italy and Australia
The Chamber is able to put you in contact with Italian and Australian companies or individuals interested in establishing trade and business links in several sectors and industries.
---
The Chamber is proud to promote and endorse trade exhibitions  and shows. View each exhibitions strong results in 2017 and stay tuned for the upcoming expos in 2018.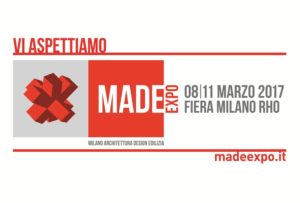 MADE EXPO:  The Biennial MADE EXPO, represents the very best that the Italian market has to offer in the fields of design, building and re-use. This international  architecture, building and construction trade show attracts more than 200,000 visitors cementing its place as on of Europe's leading international shows for architecture, building & construction sectors focusing on global quality.  Date: 8-11 March 2017, Milan Italy

SMAU: SMAU International is dedicated to investors, corporates, managers and entrepreneurs interested in meeting Italian startups and companies from the digital and innovation sectors. Ideal for investors and corporates interested in Made in Italy innovation attracts over 250 exhibitions and 30,000 visitors.  Date:  SMAU Roadshow 2017 March-December throughout Italy & Europe. SMAU MILAN: 24th -26th October 2017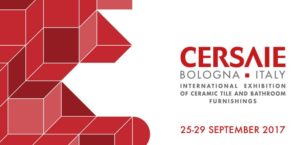 CERSAIE: The 35th anniversary, CERSAIE is dedicated platform for the experts from the ceramics, building and bathroom furnishings industry. The trade show provides an opportunity to the sector's top manufacturers and professionals to showcase their very latest accomplishments.  Date: 25th-29th September 2017, Bologna Italy.
For more information contact us at: trade@icciaus.com.au
For more information
contact us
Submit a trade enquiry
Are you looking for Italian or Australian manufacturers, agents, distributors, wholesalers, service providers, specialised magazines or websites, industry associations, institutions or organisations belonging to a particular sector/industry?
The Chamber, through its extensive databases and appropriate sources of information, can provide you with a trade list of relevant companies which may meet your specific requirements or other tailored services.
Submit an enquiry