Smeg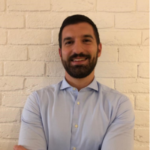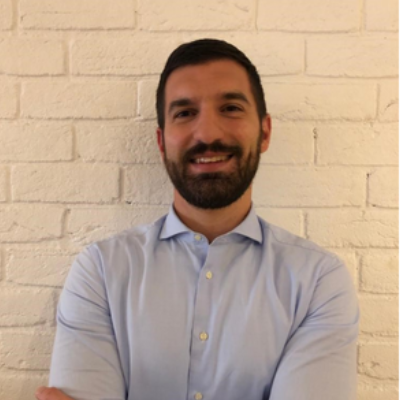 Gabriele has been part of the Smeg group for more than 10 years. After an initial experience within the Italian H/O, Gabriele moved to the UK and has now been in Australia for nearly 8 years.
He is currently National Divisional Manager at Smeg Australia, one of the biggest subsidiary of the group, after various roles in sales as Account Manager and National Business Development Manager, as well as in finance and operations.
Gabriele, after a Master degree in Finance and Risk Management at Universita' di Parma in 2010, is currently an MBA candidate with Deakin, Melbourne.
A father of two kids and fan of (European) football, Gabriele has been a member of the board since September 2020.