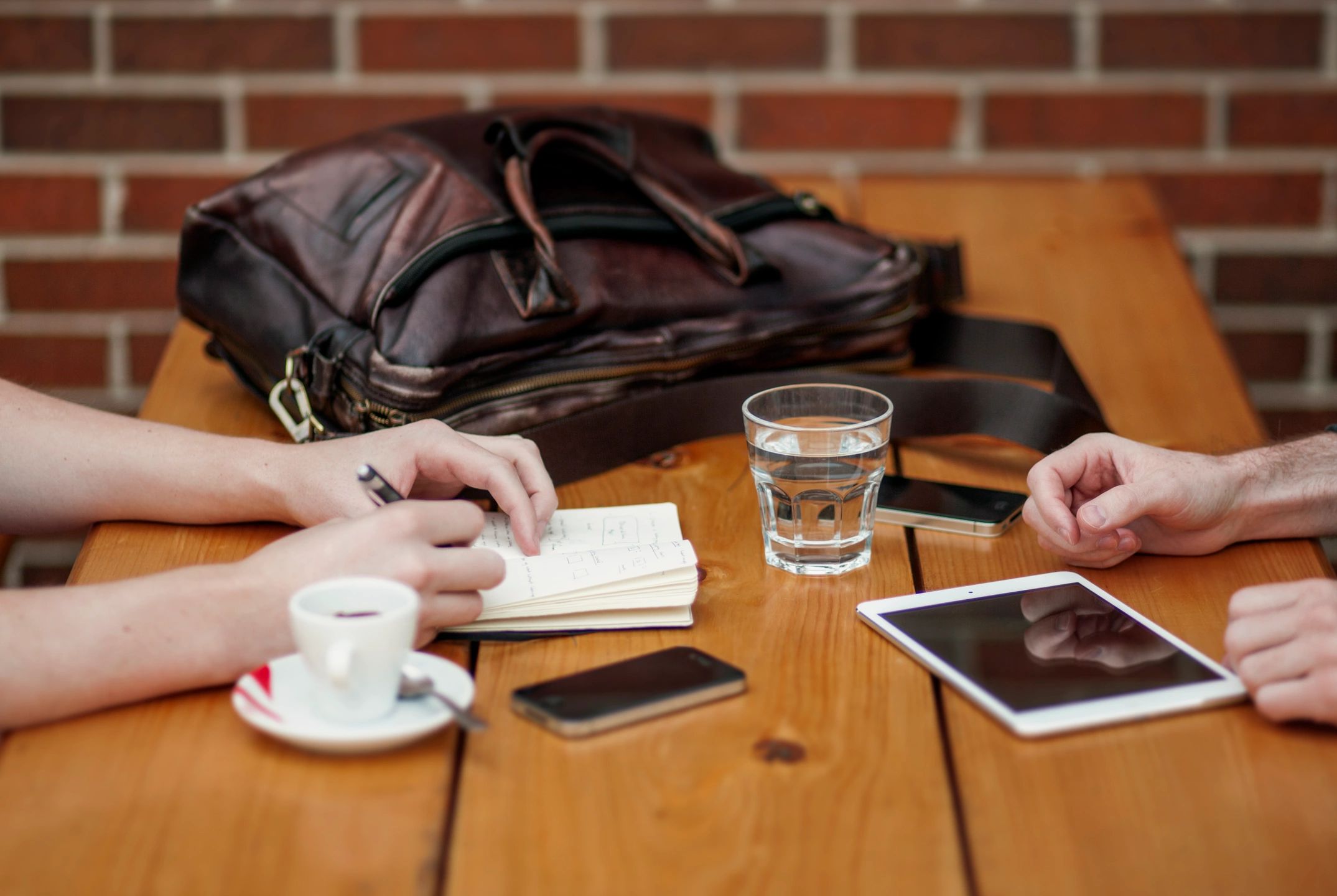 Enter an exclusive network of successful businesses in Australia and Italy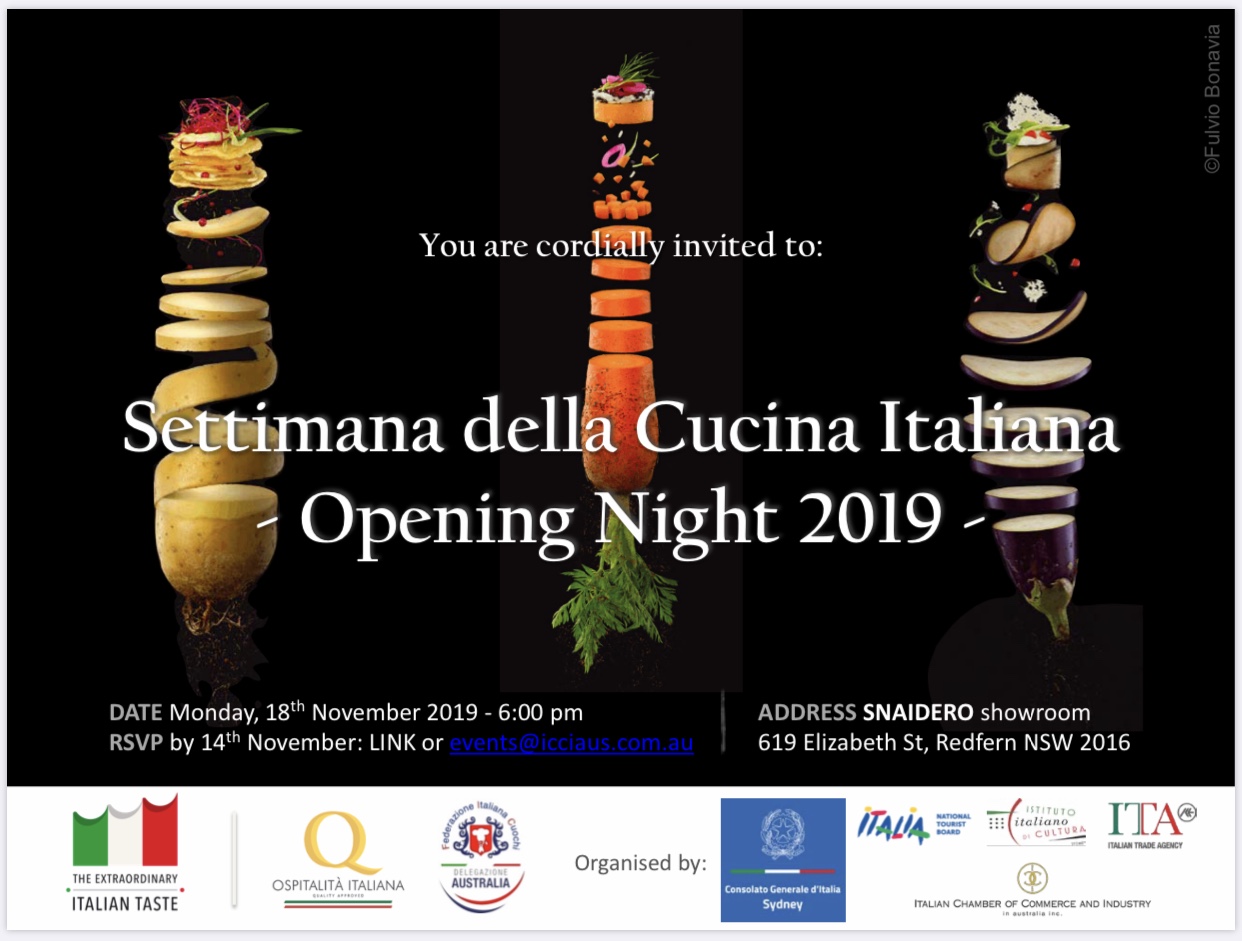 Upcoming Events
Nov 18, 2019
Monday the 18th November will see the opening night of the Settimana della Cucina Italiana (Italian Cuisine Week) 2019 hosting institutional speeches and the presentation of 2019's project. Join us on a delicious journey, discovering new touristic destinations, culinary itineraries and the Mediterranean diet, one of the elements that make Italy one of the healthiest countries in the world.
Subscribe to ICCI
Stay up to date with the latest ICCI and members news and events
Hear what our members say
Chamber membership has given me access to a tremendous suite of tools and services available, which has been great! Things a small business like mine wouldn't normally have access to.
Member stories