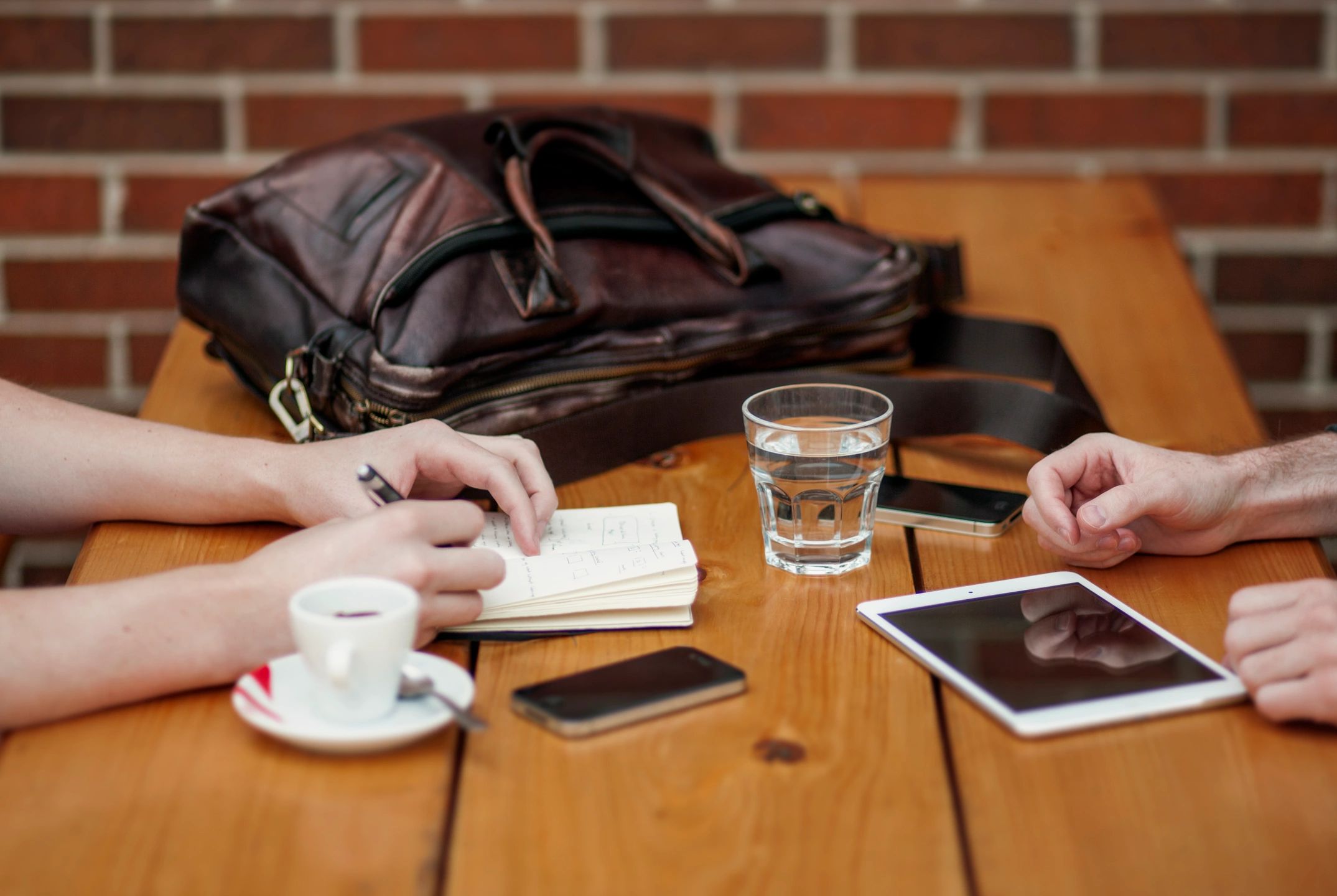 Enter an exclusive network of successful businesses in Australia and Italy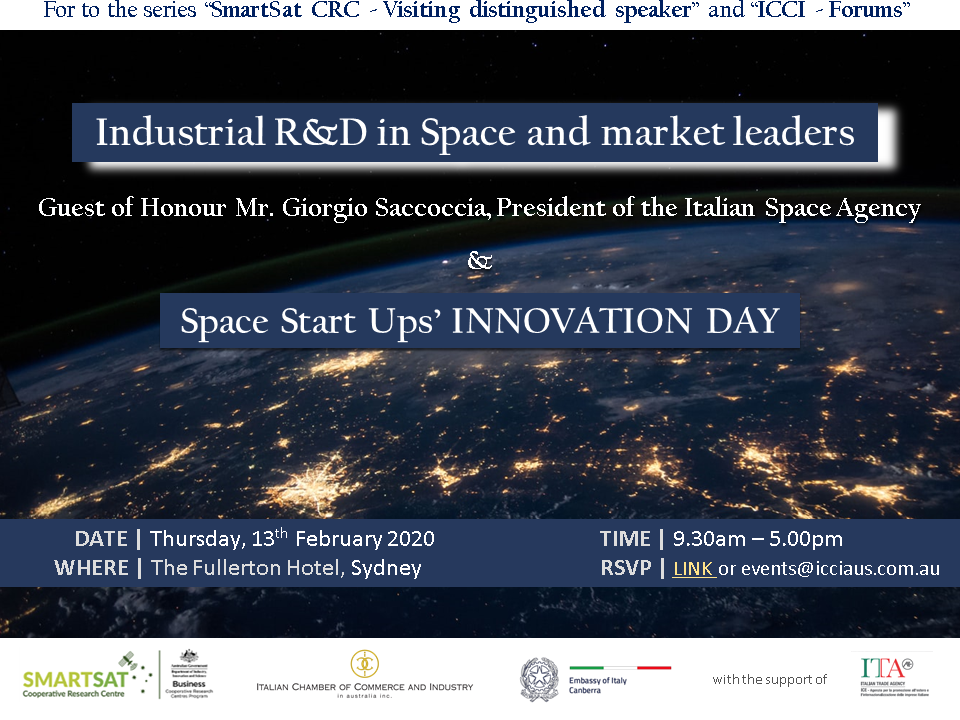 Upcoming Events
Feb 13, 2020
The Embassy of Italy in Australia, the Italian Chamber of Commerce and Industry in Australia Inc, and the Italian Trade Agency in Sydney, in collaboration with SmartSat CRC, organise the Forum "Industrial R&D in Space and Market Leaders", and Space Start Up Innovation Day. An in depth series of lectures revolving around Australia's and Italy's investments in the aerospace industry, with cutting edge innovations, broader national space programs and ground-breaking agreements.
Subscribe to ICCI
Stay up to date with the latest ICCI and members news and events
Hear what our members say
Chamber membership has given me access to a tremendous suite of tools and services available, which has been great! Things a small business like mine wouldn't normally have access to.
Member stories