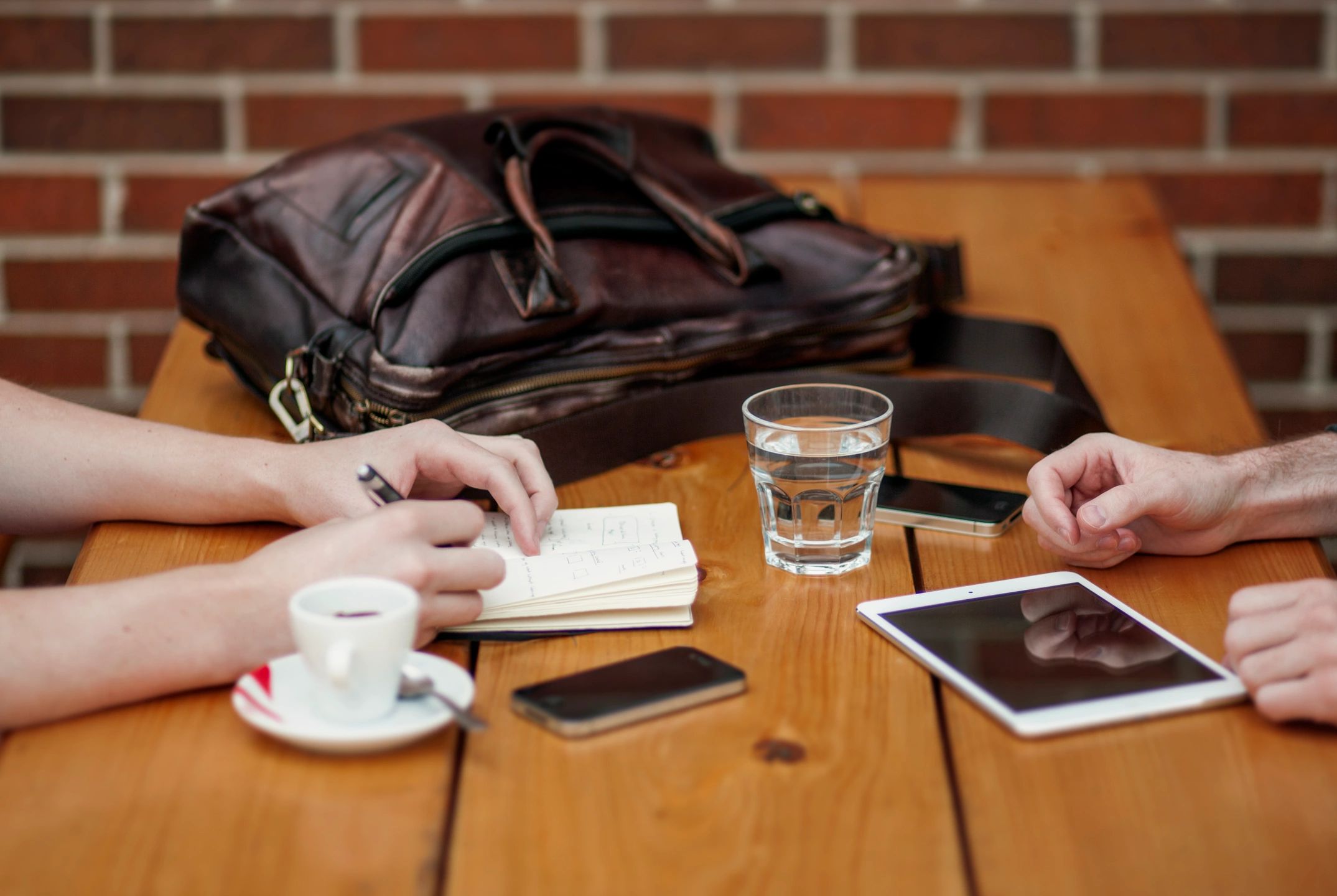 Enter an exclusive network of successful businesses in Australia and Italy
Upcoming Events
Aug 2, 2019
Join ICCI, the American Chamber of Commerce in Australia, the Australia-Israel Chamber of Commerce, and other Chambers of Commerce for this leading multi-Chamber event where the Premier of NSW will discuss the State's boom and trade growth.
Subscribe to ICCI
Stay up to date with the latest ICCI and members news and events
Hear what our members say
Chamber membership has given me access to a tremendous suite of tools and services available, which has been great! Things a small business like mine wouldn't normally have access to.
Member stories