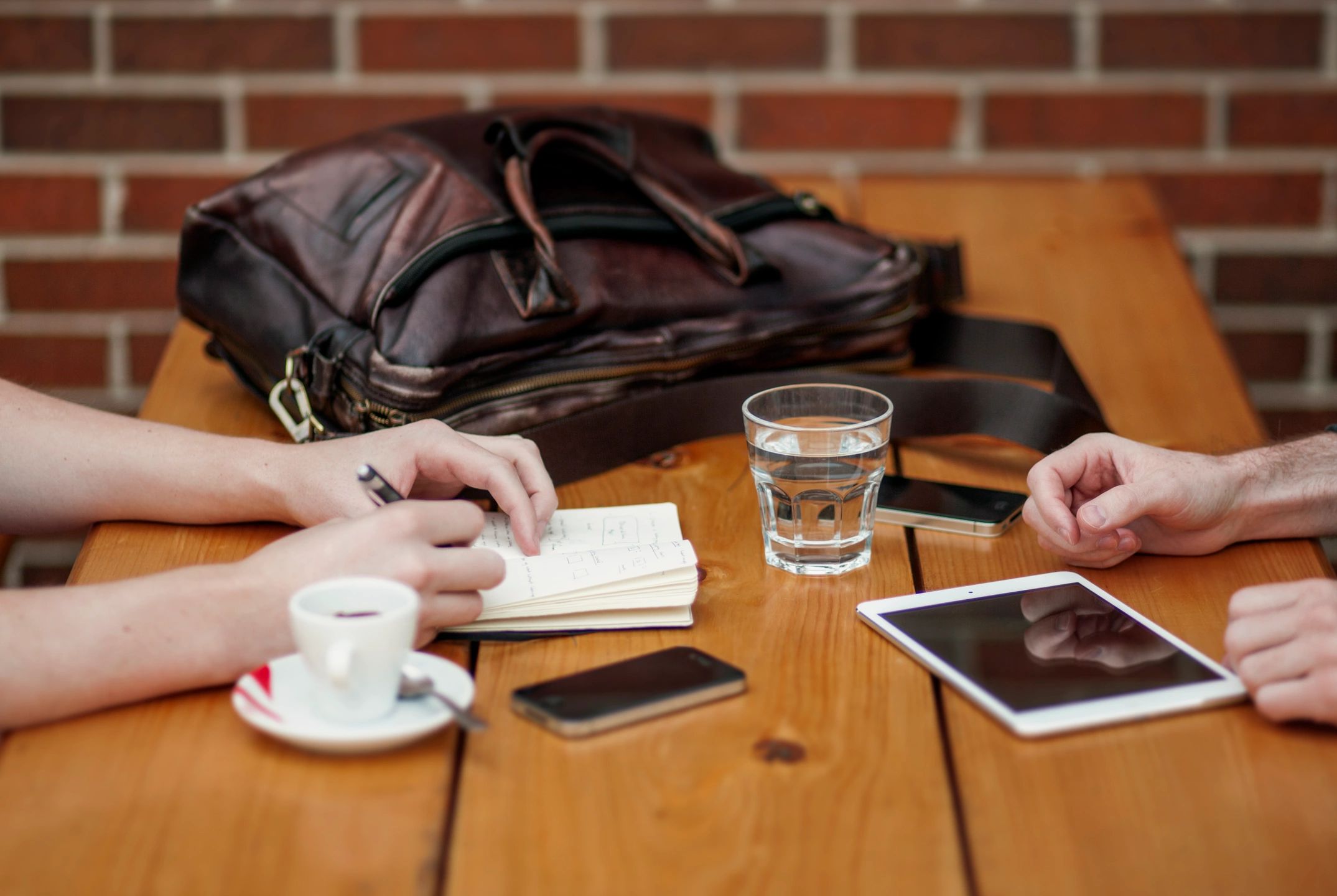 Enter an exclusive network of successful businesses in Australia and Italy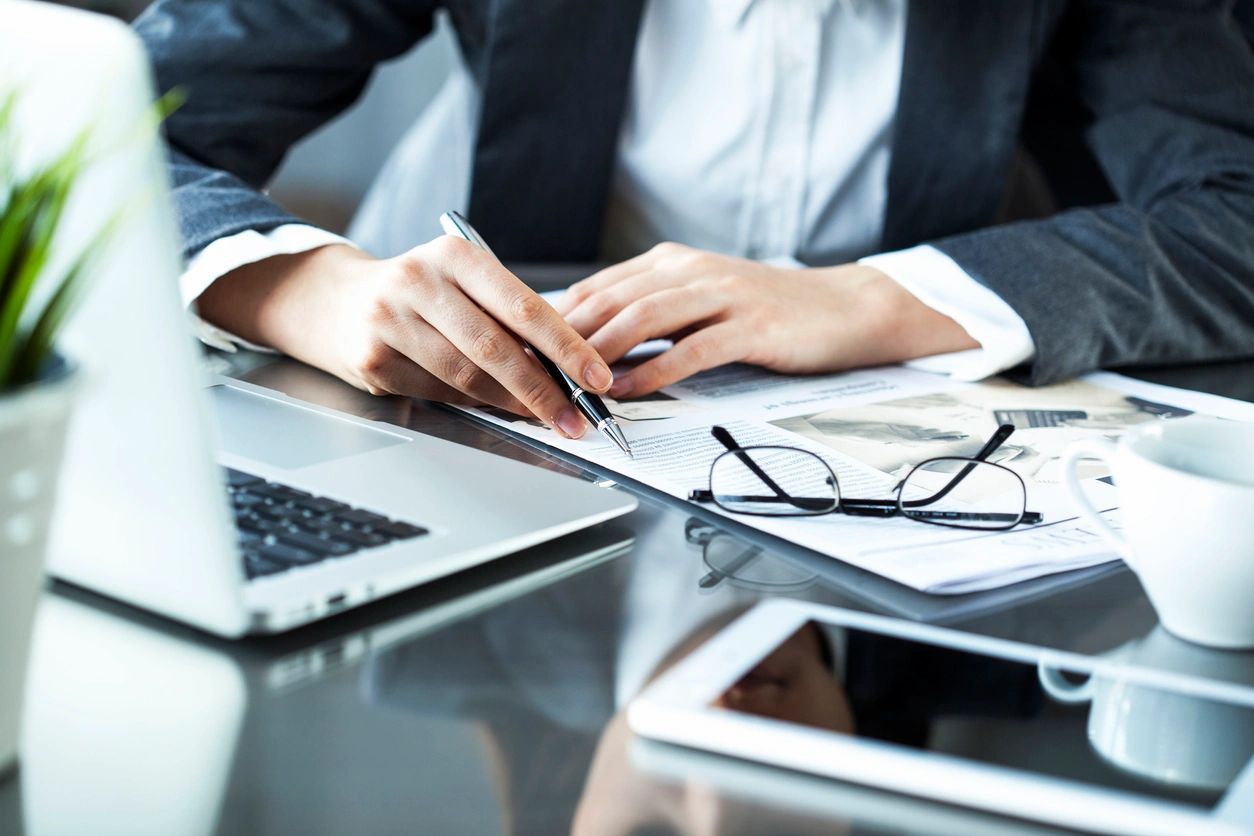 Upcoming Events
May 27, 2020
Hear what companies have done historically to navigate through past recessions and what strategies under-performed and outperformed in the mid to long term. Hear about digital optimisation in the area of Sales and Marketing and how to invest in growth through the ever changing environment.
Subscribe to ICCI
Stay up to date with the latest ICCI and members news and events
Hear what our members say
Chamber membership has given me access to a tremendous suite of tools and services available, which has been great! Things a small business like mine wouldn't normally have access to.
Member stories