ABOUT THE CHAMBER
Our history and mission
Founded in 1922, the Italian Chamber of Commerce and Industry (ICCIAUS) is a non-profit organisation committed to supporting and boosting business relations between Australia and Italy. We provide a helping hand to companies and their managers, both in Italy and Australia, and we know what it takes for companies to succeed in their business ventures and how to initiate and nurture successful trading between our two great nations.
The Italian Chamber is at the forefront of business both in Australia and Italy, offering a wide range of services to members and non-members to assist in trade and investments in both directions. The Chamber in Sydney is the oldest Italian Chamber of Commerce in Australia, largely operating in NSW, ACT and SA. ICCIAUS is part of Assocamerestero, an association of 84 Italian Chambers around the world, operating in 61 countries creating a network of over 20,000 members with a global turnover of 75 million dollars and over 2,500 employees.
Thanks to our long relationship with Italian trade institutions and organisations, the Chamber is in a privileged position to facilitate business between Australia and Italy. The Chamber provides a full range of trade services essential to assisting companies and individuals to facilitate future growth. We assist in targeting potential business partners and specialise in solving import and export matters.
Meet the team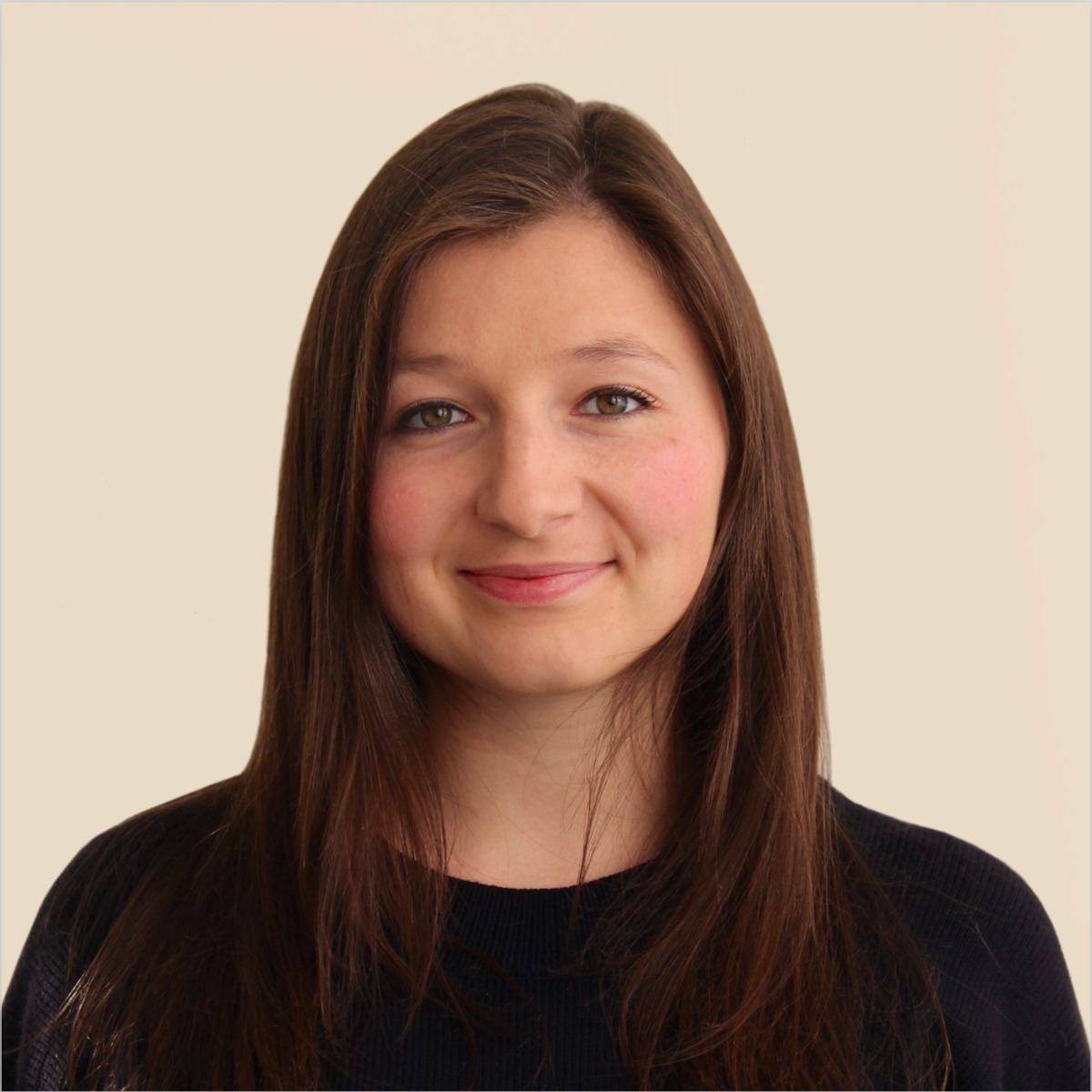 Rachele Grassi
CEO And Secretary General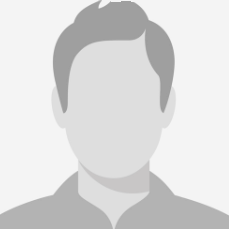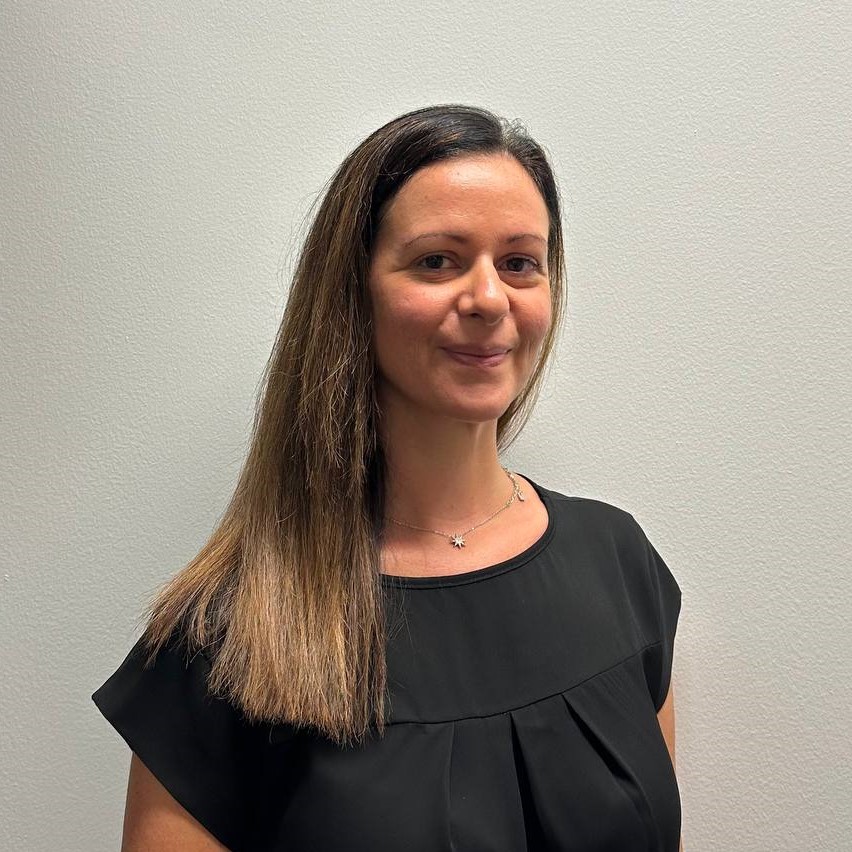 Tatiana Cagnola
Account Manager & Project Officer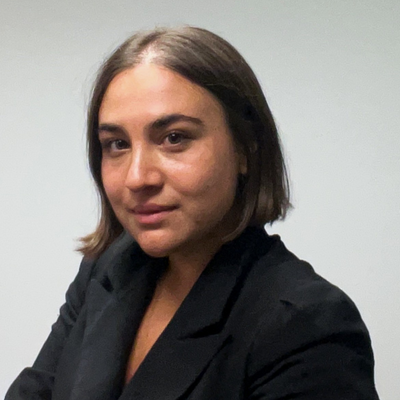 Cristina Dolci
Junior Trade and Marketing Officer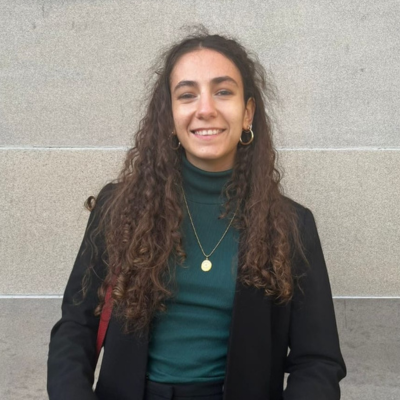 Rebecca Zatti
Events & Project Coordinator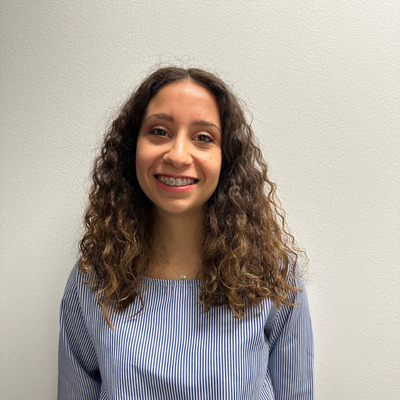 Sofia Nocchi
Project Assistant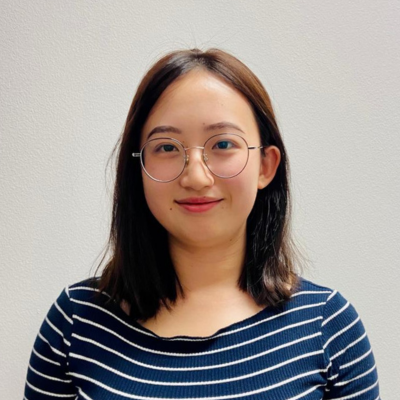 Junyi Li
Trade & Events Assistant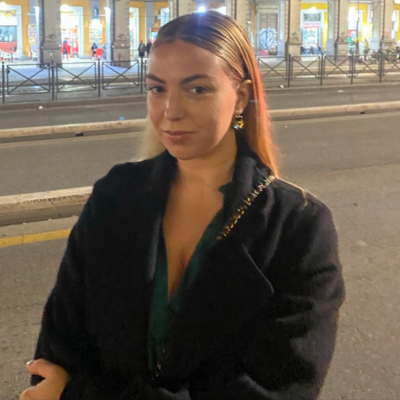 Chiara Malloggi
Events & Trade Assistant
OUR CONSTITUTION
To read ICCIAUS constitution
Board of directors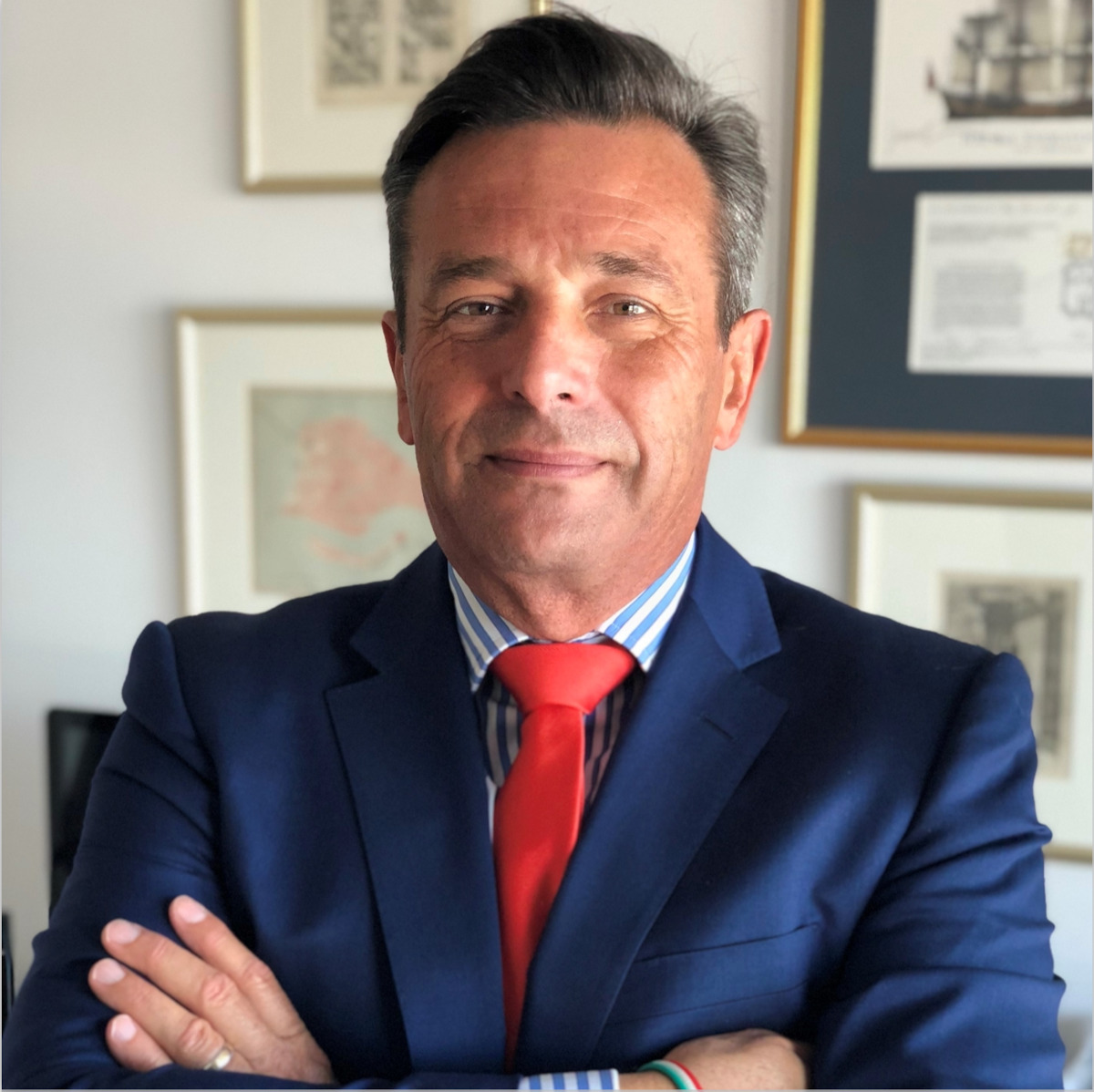 Fabio Grassia
Board member | President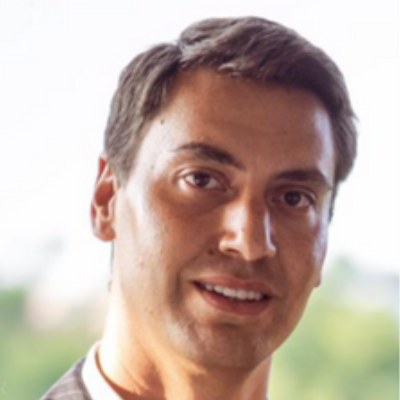 Andrea Kraus
Board member | Vice President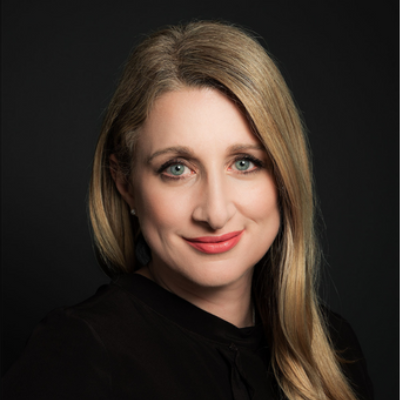 Sarina Roppolo
Board member | Treasurer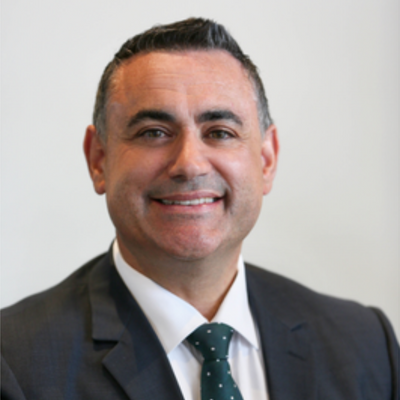 John Barilaro
Board member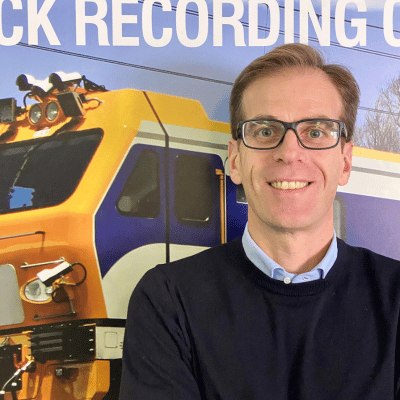 Roberto Caporusso
Board member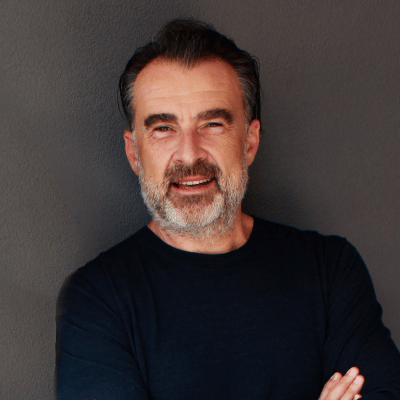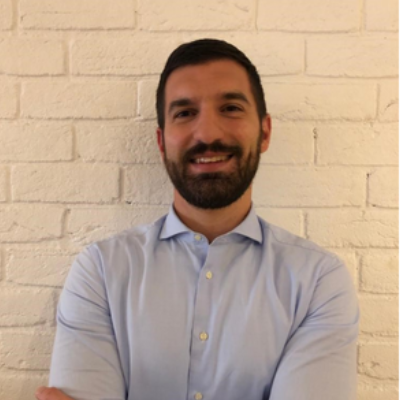 Gabriele Flisi
Board member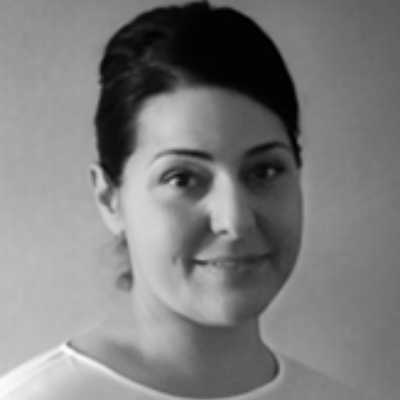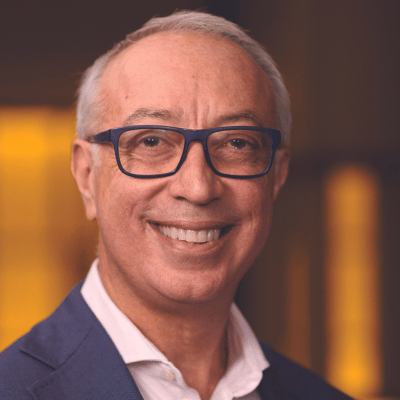 Aldo Nicotra
Board member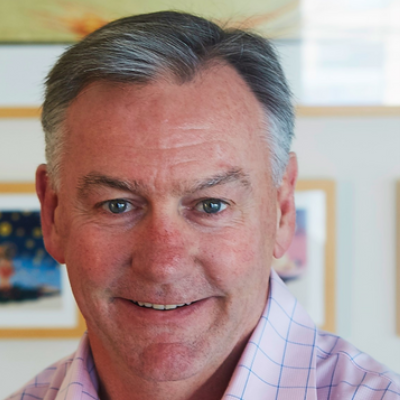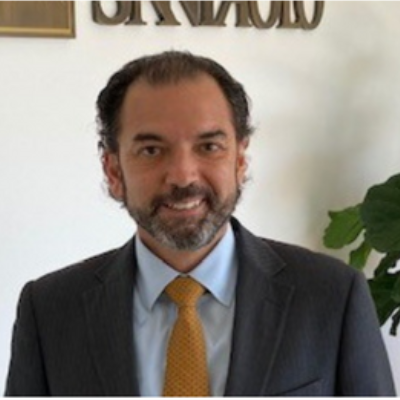 Kevin Salerno
Board member