🤗ICCIAUS welcomes Invenium Legaltech among our new members!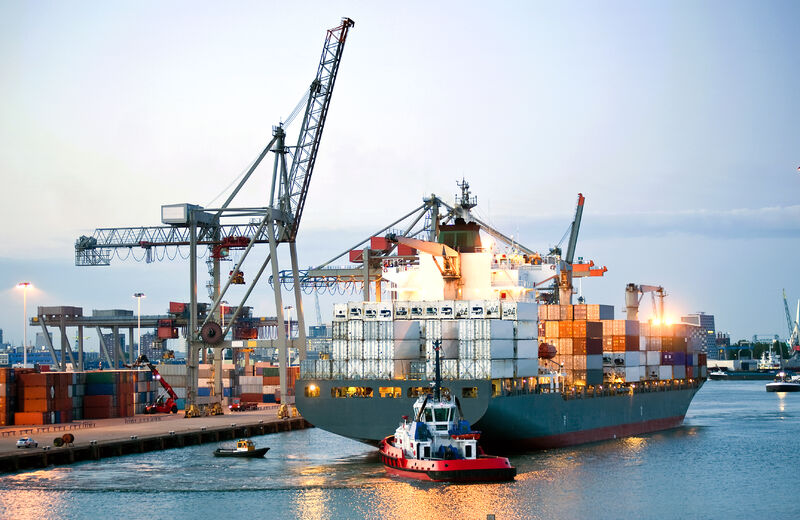 👉Invenium Legaltech is an innovative startup which combines tecnology, human expertise, and a strong track record to support exporters, all over the world, in their needs of pre-legal and legal credit collection.

All that, mixing what you expect from a Fintech / Legaltech platform: speed, usability, information, with a clear and strong focus on results. With and international Team of 250 lawyers and collectors operating in over 100 countries, Invenium Legaltech support SMEs and large enterprises in Asia, Oceania, Africa, Americas and Europe.