Ferrari and Enel X together for renewable energy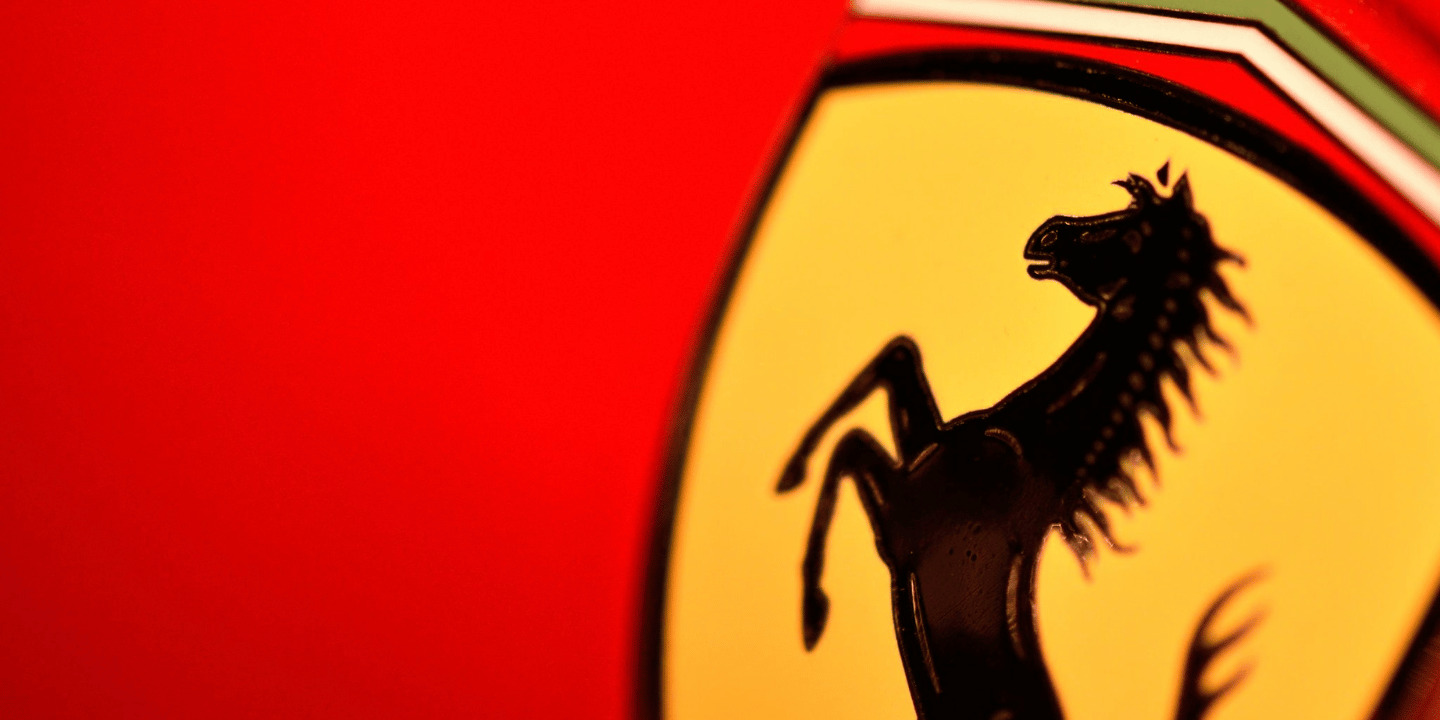 MEMBERS NEWS: Ferrari and Enel X together for a better and more sustainable future!
Enel X is set to install a photovoltaic system on Ferrari's property near Modena, Italy, next to the Fiorano circuit where races are held annually. The project is expected to be completed by year-end and will be accessible to the local community and public or private parties in the area.
This project is just the beginning of Ferrari's efforts to achieve carbon neutrality by 2030. The company has already implemented several innovations to reduce its carbon footprint, and this partnership with Enel X further highlights its commitment to sustainability.
For more information, check out the Forbes article at: https://forbes.it/2023/05/02/ferrari-enel-x-energia-rinnovabile-fiorano-maranello/