Happy 77th Italian Republic Day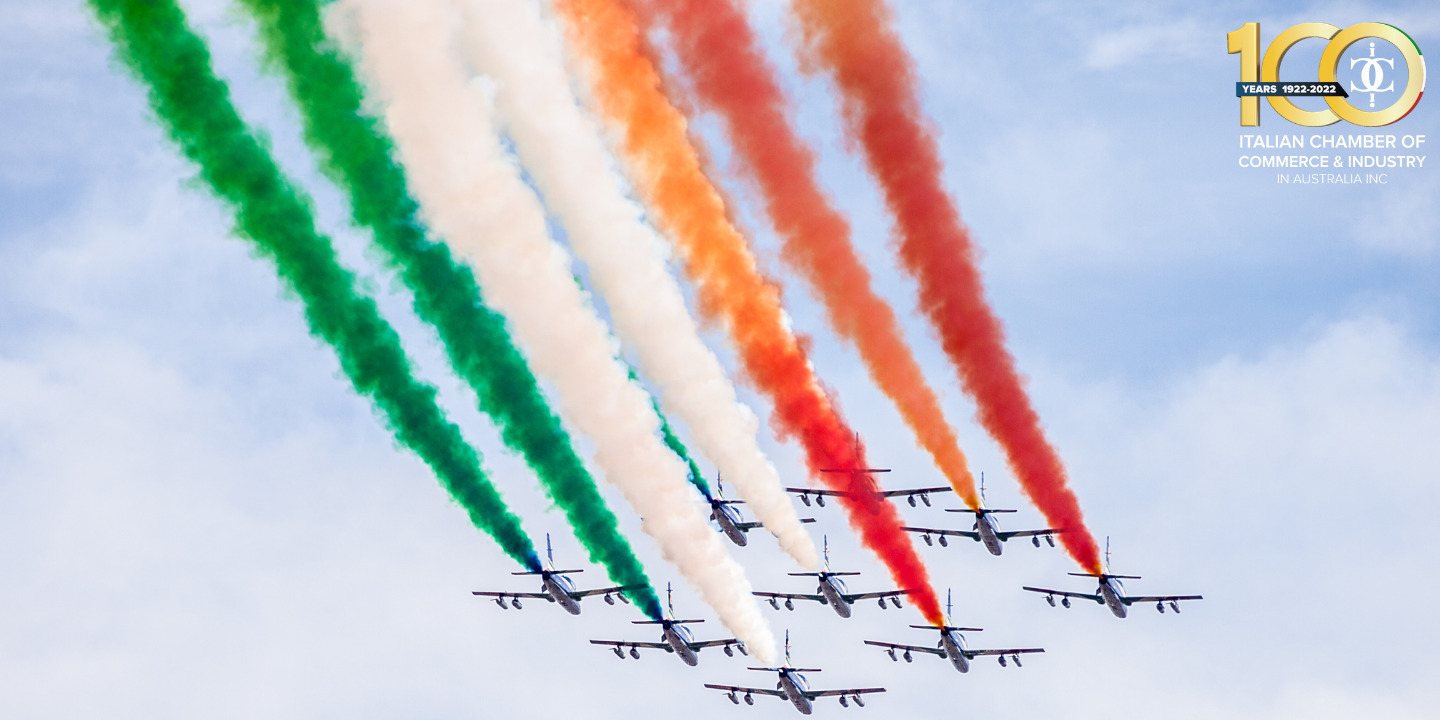 Our team extends warm wishes for a joyful day as we celebrate the Italian Republic.
The network of Italian Chambers Abroad is dedicated to fostering the growth and expansion of our country's economy on a global scale. We remain steadfast in our commitment to creating bilateral opportunities in the regions where we operate while staying deeply rooted in our Italian heritage.
Join us in commemorating this special occasion!