ICCIAUS Member Maserati is the first Italian luxury car brand to produce full-electric models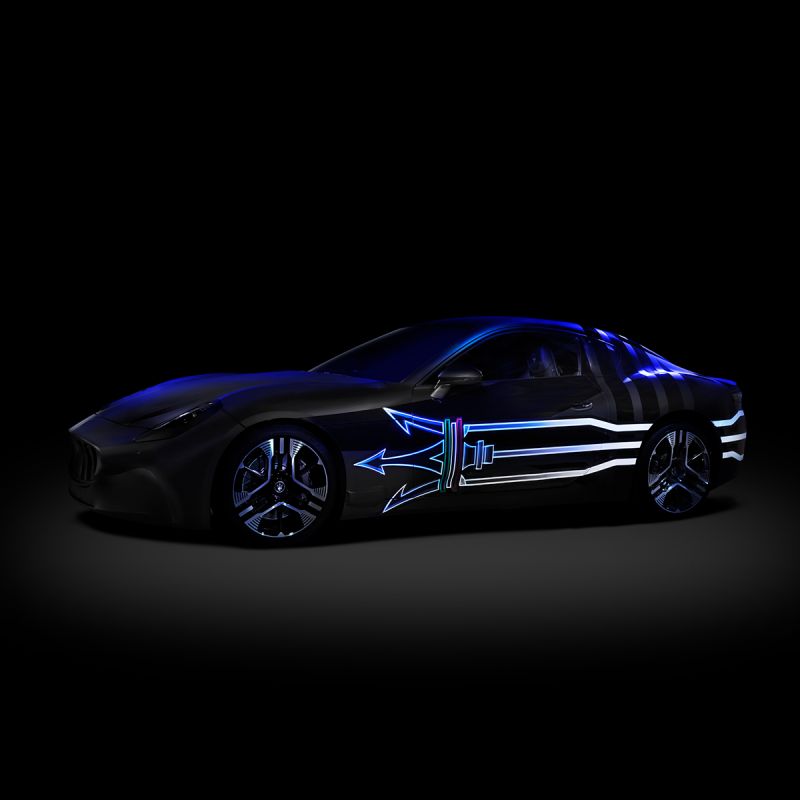 The new GranTurismo will be the first car in Maserati history to adopt 100% electric solutions. Made at the Mirafiori production hub, it will debut in the market in 2023.
The company will set the benchmark in every market segment and will be the first luxury brand to complete its electric line-up by 2025.