ICCIAUS online with its new website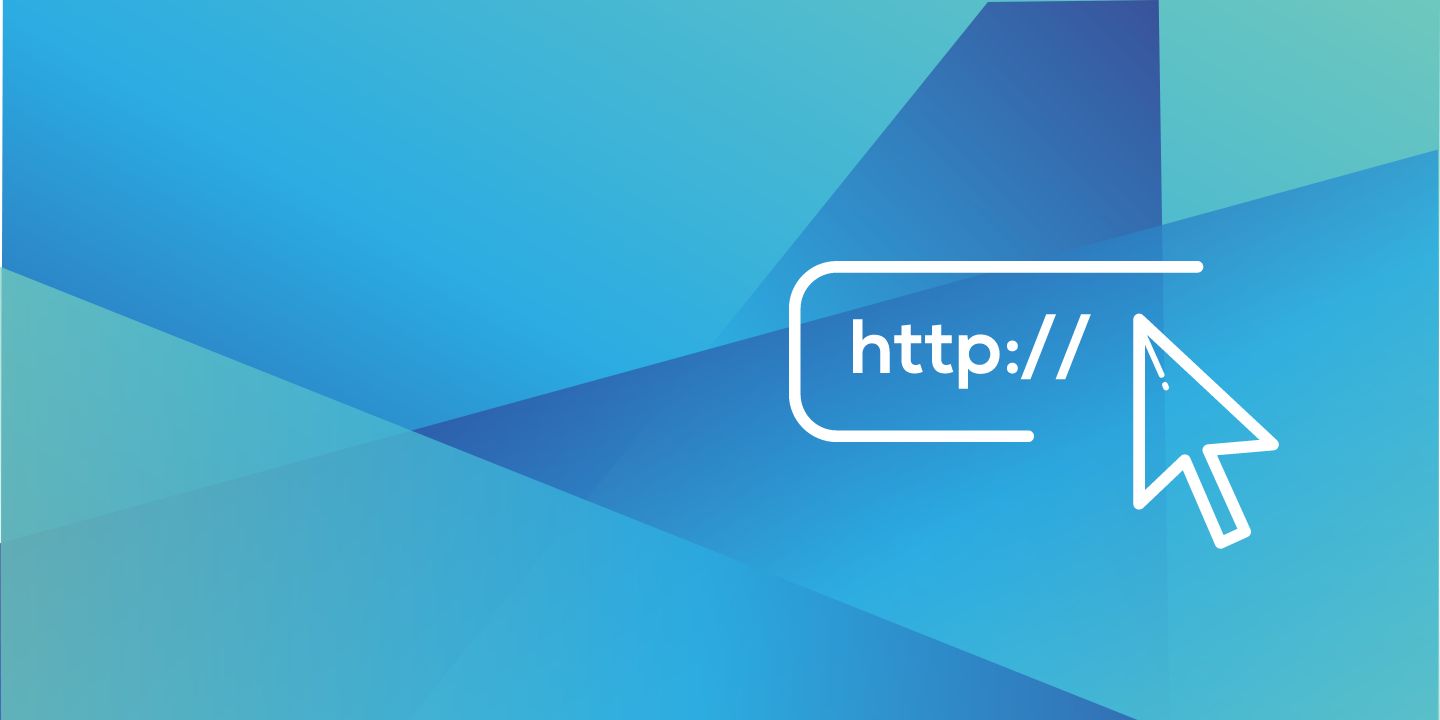 We are pleased to announce the launch of our new website that, along with an updated look, includes new features that will make the navigation experience easier and more interactive for our members, from both desktop computers and mobile devices.
What's news
Among the new additions, here's some of the main features planned and designed for this updated website version:
Navigation & interface – easier headliners and menus to access all of our contents.
Registration & Sign in – a simplified registration process with personal areas to manage membership renewals, events calendar and much more.
Membership Privilege Program – choose your membership category, join the Chamber and experience the Privilege Program benefits.
Events & Booking – we developed a in-house platform to advertise and book our (and yours) events. Reserving seats and purchasing tickets has never been easier!
News & Projects feeds – updated to maximize accessibility and with an internal search engine that will let you seek the topics that interest you most.
Job Listings – through their company's or personal login, our members will be able to post their job offers and search ads on a dedicated section, visibile to all members and site visitors, to gain the best exposure.
We also upgraded our newsletter subscription to manage our extensive database and to offer tailored communications to our media and influencers network.