Your dedicated privilege program
Enjoy all ICCIAUS benefits & discounts by requesting your special code for online or in store shopping.
JOIN THE PROGRAM WITH YOUR COMPANY!
You can now offer benefits and special discounts to all ICCIAUS Members. To join the program and have more information about it, please contact chamber@icciaus.com.au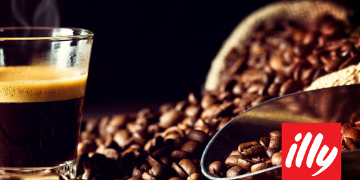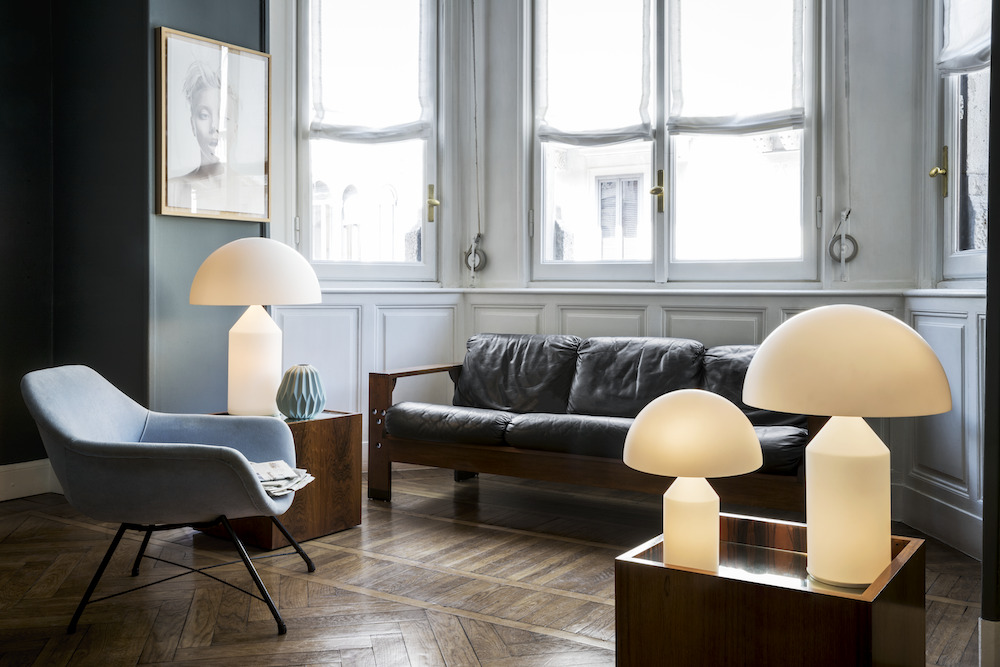 Euroluce
15% Off on Flos DecoraƟve, Oluce, Tala, Wastberg, Yamagiwa, Lodes.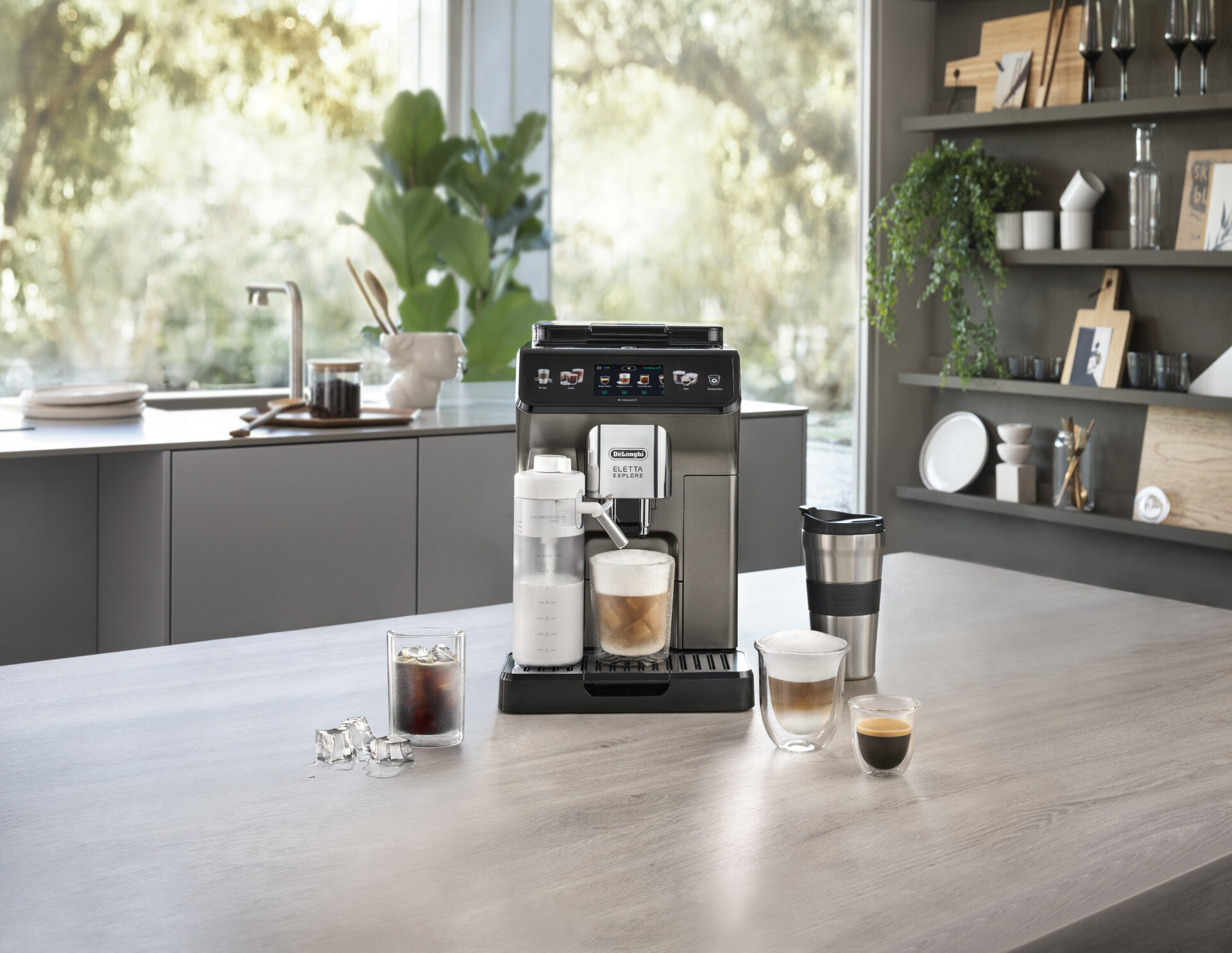 De'Longhi
20% off Storewide