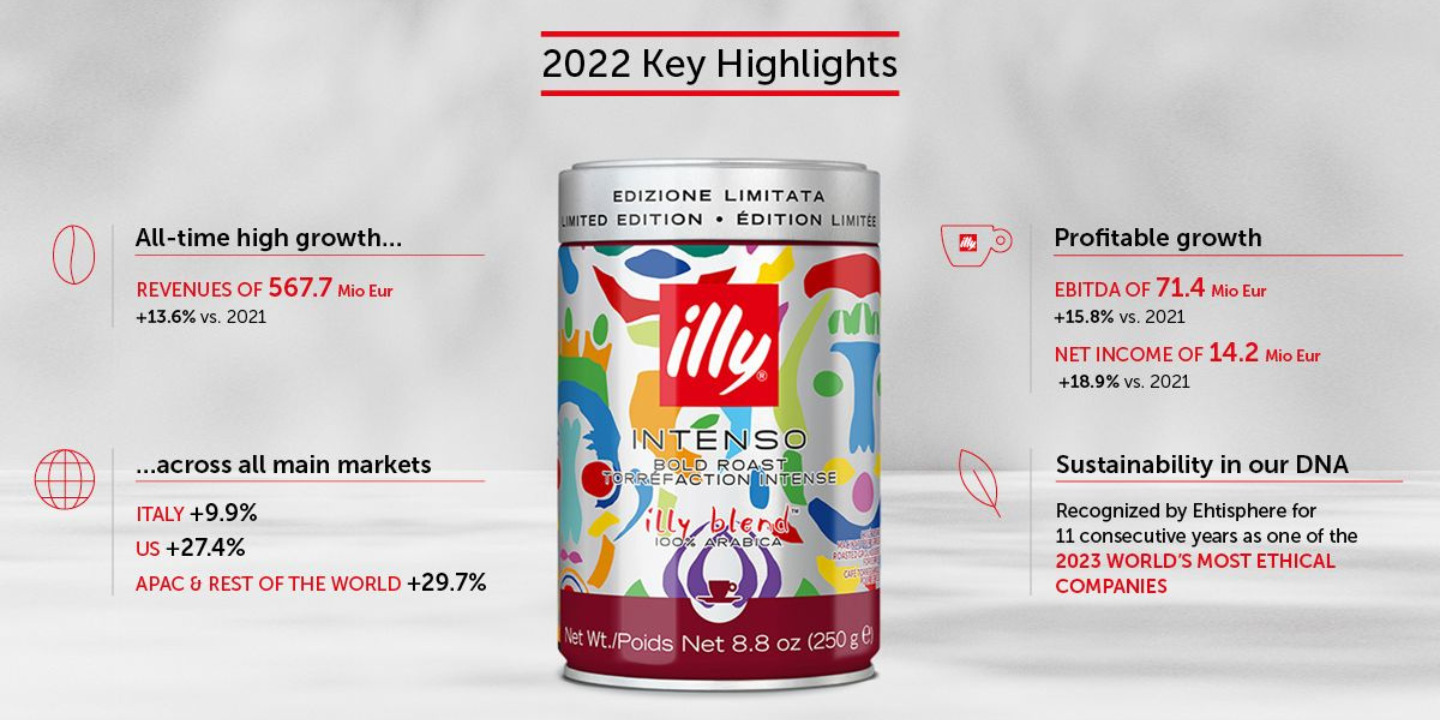 It is a woman, Cristina Scocchia, who in 2022 led illycaffè to achieve the company's best financial results in the last ten years.
In addition to the outstanding revenue (+13,6%) and income (+18.9%) results, one of the decisions made by the newly appointed CEO was to distribute 500,000 euros to their 1,350 employees as a support to their families.
"At such a complex time, we need a more ethical leadership (…), which should no longer be interpreted as power but as a responsibility. You must take care of the people that rely on you".
ICCIAUS is happy to support the rising community of businesswomen in leading positions and promote yet another success story from our Italian businesses.