Passing of the ambassador of Italy to Australia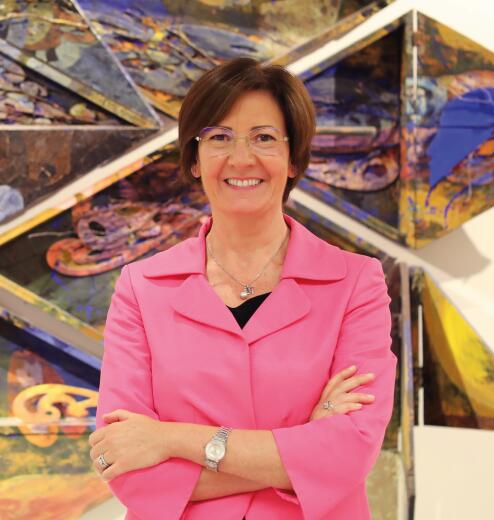 The Italian Chamber of Commerce of Sydney is deeply saddened to share the news of the passing of the Ambassador of Italy to Australia, H.E. Francesca Tardioli. An advocate for women and human rights and a true professional.
We thank her for the continued support of our activities during her service to Australia and send our deepest condolences to her family and loved ones.