Selling to the NSW Government | Small Business Commissioner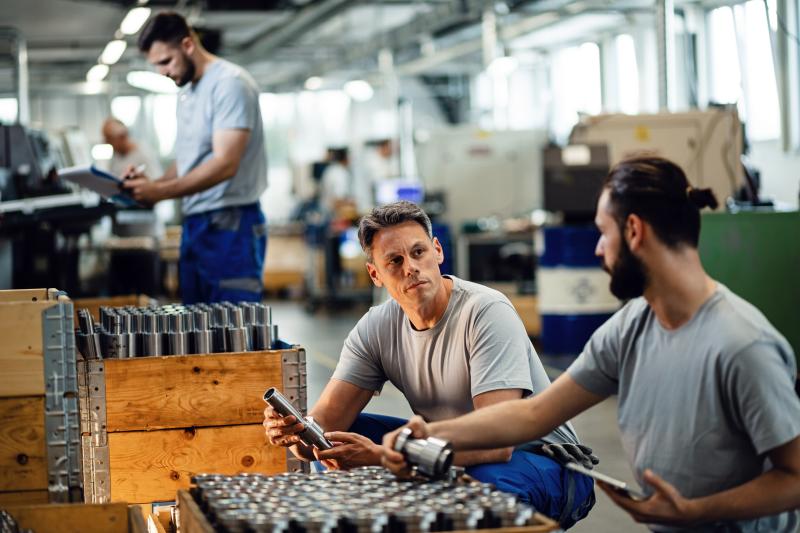 📢📢 Introducing the NSW Small Business Commissioner's new Tender Support Program. In partnership with TAFE NSW, small businesses across the state are eligible to access free online training that will not only help them qualify as Government Suppliers, but also teach them how to better understand contracts and how to best position themselves in the market to competitively tender for contracts with the NSW government.

The free course will cover the core components of the tendering process in four modules:
1. Getting Business Ready
2. Finding Opportunities
3. Selling to Government
4. Successful Supplying

The program aims to simplify the qualification and tendering processes through providing an accessible opportunity for all small businesses to gain valuable knowledge and develop confidence, both of which will assist when tendering for private contracts. The tender support program is also an important opportunity for the state to invest in and uplift local businesses.
The Commission has also released a new 45-page manual, "Selling to the NSW Government: A Guide for Small Businesses", which is also available for free. This publication details the processes within government contracts and includes templates for required documents.

More information is available here: https://lnkd.in/eCSn3Py4
Registration and course information is available here: https://lnkd.in/edwYf4nA