Sydney debut of the Ballet International Gala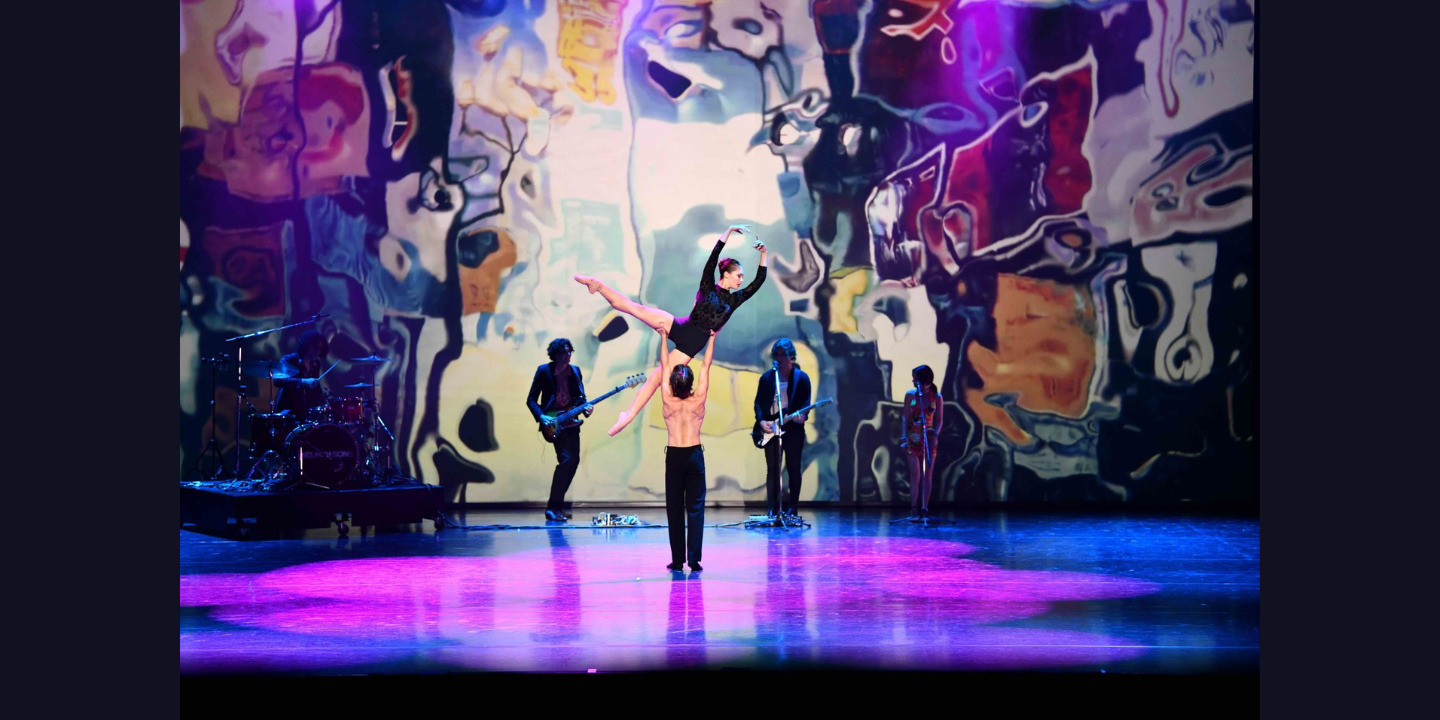 EXCLUSIVE VIP ACCESS – Start 2023 with a unique event at Darling Harbour Theatre 🎉
On Saturday, 28th January, celebrate the Sydney debut of the Ballet International Gala with us!
BIG has gathered some of the greatest ballet artists in the world, coming from The Australian Ballet, The Royal Ballet, American Ballet Theatre, and Staatsballett Berlin.
We have the fantastic opportunity to get access to VIP tickets, that in addition to the performance, will give you the opportunity to meet and greet the international stars while enjoying champagne and canapés.
This VIP event has a limited number of tickets, not open to the general public.
If you wish to purchase a VIP ticket for yourself, your colleagues or your clients, send us an email at events@icciaus.com.au.
Don't miss the opportunity, limited places available!
🩰🩰🩰