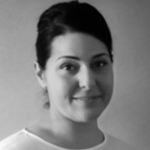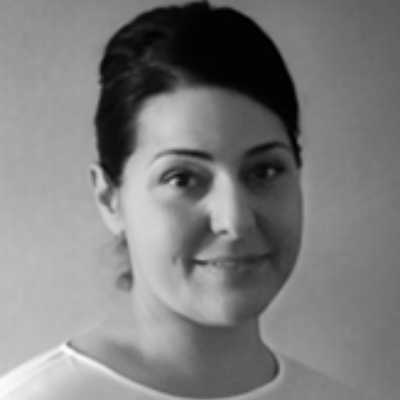 Possessing a strong background in risk management and assurance, Rose is passionate about providing her clients with solutions that maximise positive commercial outcomes in & pragmatic and proactive manner.

With over 25 years of experience, Rose is currently the Sydney Head of Audit and Head of Quality. She has a strong focus upon assurance, risk management, corporate governance, audit and business processes across a wide range of industry sectors, with a particular focus on retail and construction. Rose is involved in the audits of large Australian operations, Listed entities and significant global groups. She has effectively managed the seamiess coordination between local and international teams and relevant communication and has been a key advisor in a number of global IFRS advisory projects.
Rose holds a Masters degree in Commerce and is a Registered Company Auditor in both Australia and New Zealand. She is a Member of the Institute of Chartered Accountants, Australia and New Zealand.