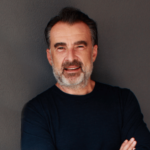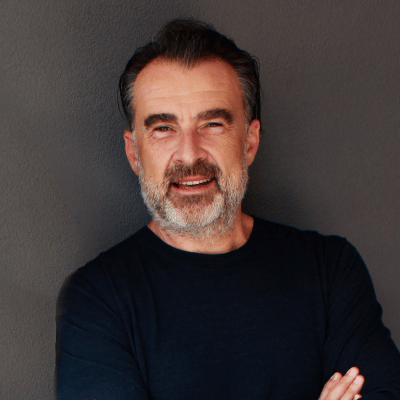 Tino Carusi is a marketing professional with over 25 years of experience creating businesses in various industries. He holds a Bachelor of Electrical Engineering from the University of Western Sydney and a Master of Business Administration from Macquarie University.
As the founder of Enliven Housing, the largest Specialist Disability Accommodation provider in Australia, Tino has helped provide independent living with shared support for people with disabilities. He has also founded SDA Assistive Technologies, which offers affordable and easy-to-use safety and security platforms for tenants in the disability space.
As a partner at St Malo Properties, Tino sourced development sites, liaised with architects and tendered builders and handled marketing for residential developments in Sydney's most sought-after locations. He has developed excellent communication skills throughout his career, built corporate culture, and brought people together to achieve shared goals. With his deep knowledge of the disability sector and passion for creating innovative solutions, he continues to impact the industry significantly.