Technogym president and founder visited Sydney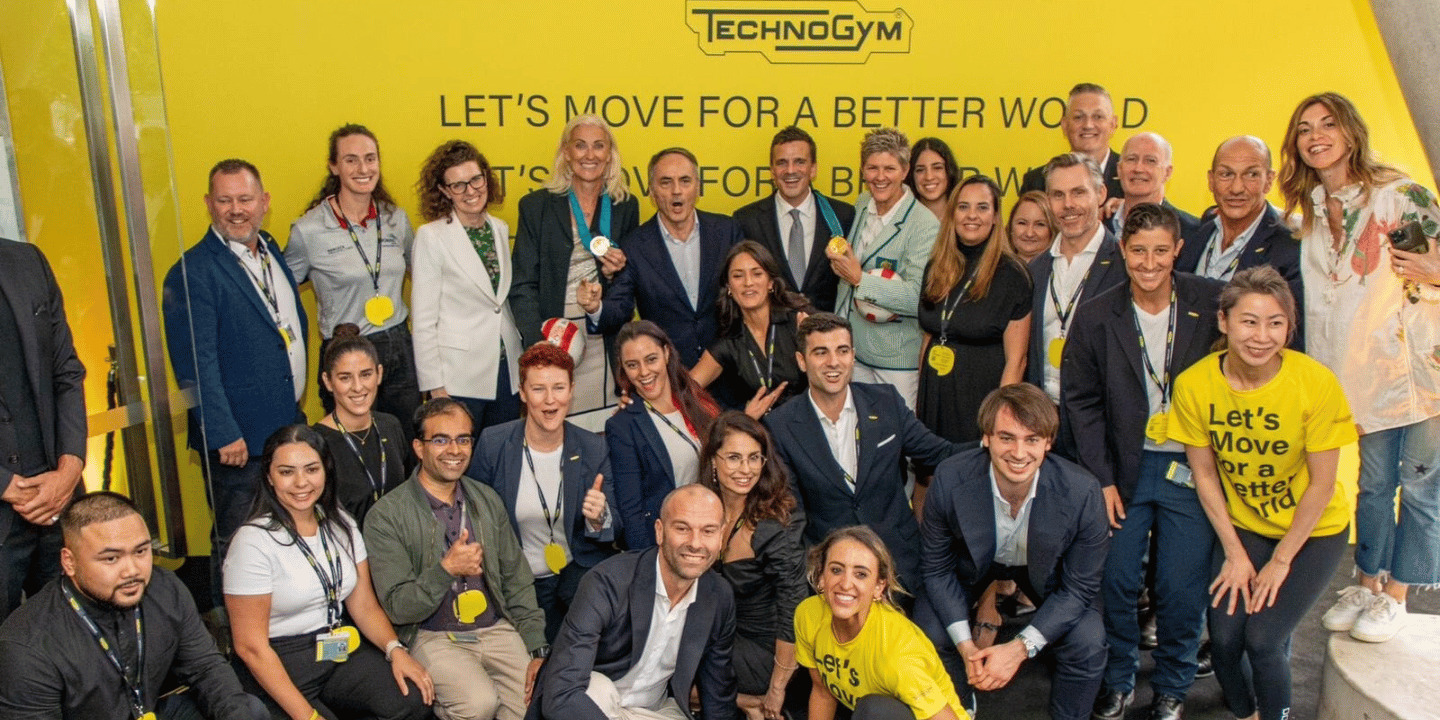 The president and founder of Technogym, Nerio Alessandri, visited and officially opened the fully renovated Sydney Headquarters of Technogym Australia on the occasion of the APAC tour for the 40th anniversary of the famous wellness brand, born in Italy in 1983!
Together with Claudio Bertozzi, GAICD, MD of Technogym Australia, he also launched the social #campaign#letsmoveforabetterworld that will be (literally) running until the 31st of March 2023.
The aim of the Campaign is that of fighting sedentary life and the consequential damage that this is progressively having on Humanity! It will consist of a challenge where different sports facilities will be able to report the amount of movement taking place inside through the collection of data. The challenge will permit to the winner to donate equipment to Institutions of their choice to fight sedentarity!