Italy at Worldpride Human Rights Conference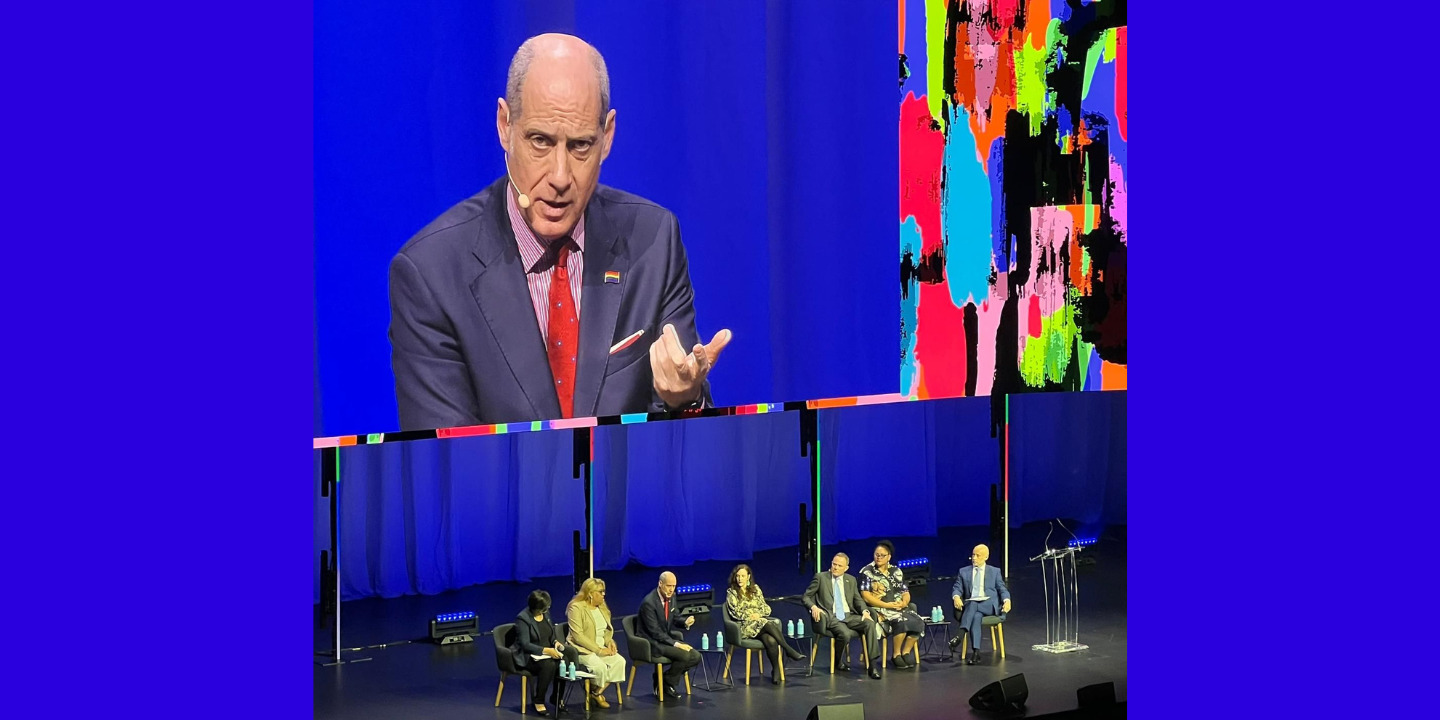 Today, Italian Diplomat Fabrizio Petri delivered a speech at the Sydney WorldPride HumanRightsConference (1-3 March 2023) as Special Envoy for Italy.
The Conference sees a very broad program of events and is hosting presenters from all over the globe with the aim of exploring #LGBTQIA+ #HumanRights and integrate them in our society. We are so proud that our Country took part in such a massive event and made our voice heard too in regard to a contemporary and relevant theme as LGBTQIA+ rights.
*Fabrizio Petri is an Italian Senior Diplomat and President of the Inter-ministerial Committee for Human Rights and co-founder of the Association of LGBTIQ+ employees of the Italian Ministry of Foreign Affairs and International Cooperation (Globe-MAE).