Weekly economic report powered by Intesa Sanpaolo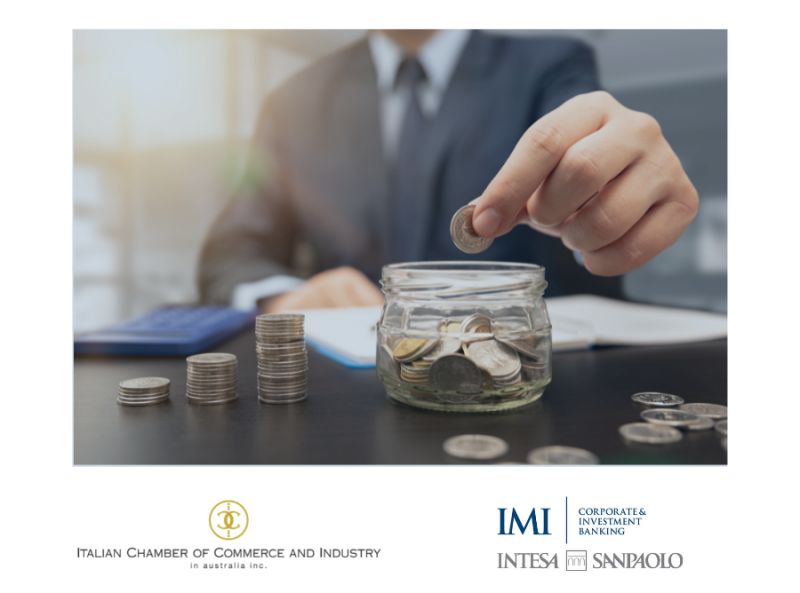 Euro area – In November, inflation rose much more than expected; we continue to forecast a downward trend next year, although the CPI could remain above 2% for most of 2022. For what concerns growth, November surveys outlined on the one hand an initial easing of the supply-side bottlenecks that are dampening industrial output, and on the other an unexpected resilience of the services sector. However, the survey does not cover the tightening of anti-COVID restrictive measures in the closing stages of last month, and that could intensify further in the next few weeks. The Eurozone economy may prove essentially stagnant at the turn of the year.
United States – A change of tack at the Fed: higher inflation is not transitory. Powell has made it clear that the rise of inflation can no longer be considered "transitory", and that price stability is now a necessary condition to satisfy the Fed's dual mandate. We expect that the pace of tapering will be doubled at the December meeting, and the programe fully unwound by the end of March 2022.
Click the link below for the complete weekly economic report [3 December 2021] powered by Intesa Sanpaolo
https://lnkd.in/gD9TrKTn