Weekly economic report powered by Intesa Sanpaolo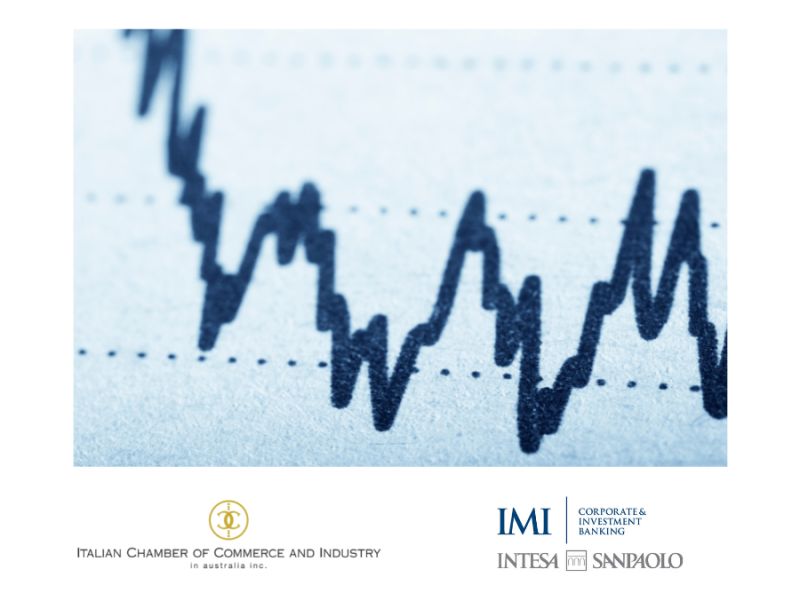 Euro – The clarifications provided by the ECB following the meeting of meeting of 3 February confirm that the outlook is evolving in such a way as to make more likely a rate hike before the end of the year. In March, the ECB could therefore announce adjustments to its plan for the reduction of net purchases under the APP, in order to have a free hand in hiking rates in the closing quarter of 2022.
UnitedStates – Inflation surprised on the upside again in January, rising by 0.6% m/m both in terms of the headline and core indices. Monthly price dynamics in 2022 will determine the pace at which monetary stimulus is removed. Pressures stem from excess demand for goods and labour. The latter factor will be decisive in our view in guiding the path of interestrates this year, and will make no concessions, keeping core inflation above 3.5% y/y until the end of the year. We raise our Fed Funds forecast, incorporating a 50bp change in March, followed by two consecutive 25bp hikes in May and June, for a total of 150bp in 2022. The projected end point for rates is in marginally restrictive territory, at 2.75% in 2023. The removal of monetary stimulus is made very uncertain by the simultaneous timing of rate hikes and the Fed's balance sheet reduction.
Read more here: https://lnkd.in/gHJM_T79