Weekly economic report powered by Intesa Sanpaolo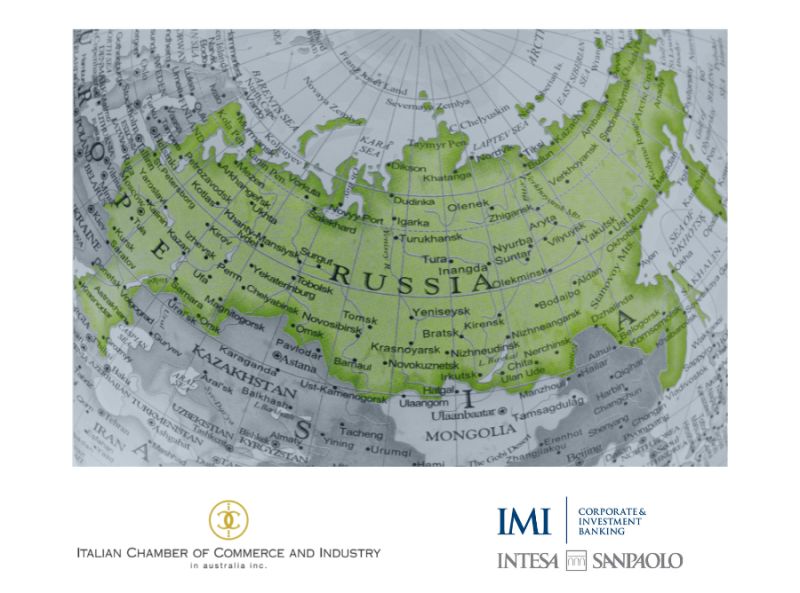 European Central Bank – The monetary policy meeting on 10 March should have marked the change in pace of the monetary policy normalisation process. The Russian invasion of Ukraine has upturned every plan: the reduction plan must now be put aside, in favour of a phase in which developments are carefully monitored. A change in the APP may be of use to react more flexibly
to potential negative developments in the next few months.

United States – Powell backs a 25bp hike in March, but the Fed will have to run in the Spring. The Fed has confirmed that the monetary policy liftoff is coming in March, despite the outbreak of the Russia-Ukraine war, with Powell explicitly predicting a 25bpb rate hike at the next meeting. In the US, the Russian-Ukrainian conflict is likely to be felt mostly on inflation, with limited effects on growth. For this reason, although we adjust our forecast to follow Powell's guidance and expect now a 25bp hike in March, we do not change the outlook for an overall 150bp hike in 2022.
Read more here: https://lnkd.in/gteq_xq5