Weekly economic report powered by Intesa Sanpaolo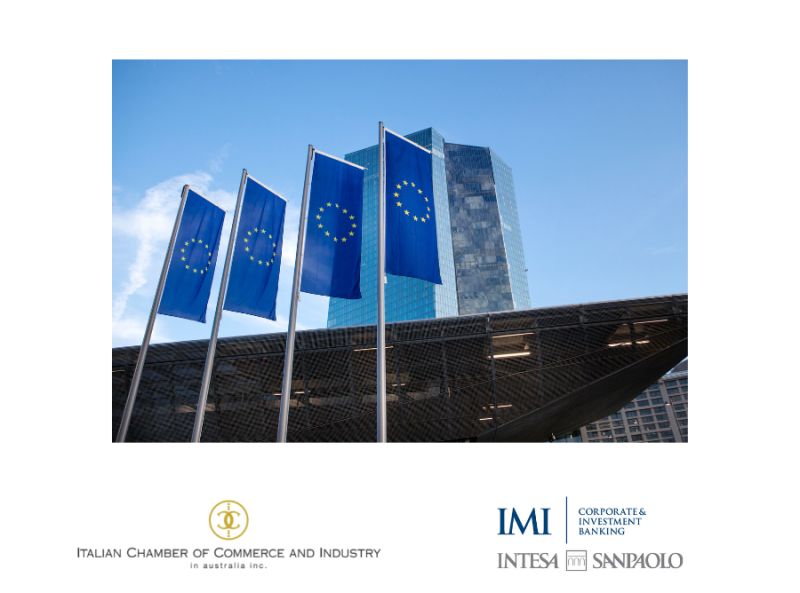 The European Central Bank accelerated the progress on the path of policy normalization, despite the uncertainty caused by the Russian invasion of Ukraine. Initial assessments of the economic impact of the latter appear very mild, at least in the baseline forecasting scenario, although the balance of risks is clearly tilted to the downside for growth. The ECB is keeping an open escape route, not committing to a given level of net purchases in the third quarter (as we imagined) and specifying that the time interval between the end of purchases and the first rate hike will also depend on the data.
FOMC: Inflation alert. The March 15-16 FOMC meeting will open a new cycle for monetary policy, with a likely 25 bp rate hike and guidance for a relatively rapid removal of monetary stimulus, both through rates and the balance sheet. However, the Fed is running late and will have to act in a dangerous cyclical phase, with the risk of generating an excessive, 1980s-style slowdown.
Read more here [11 March 2022]:
https://lnkd.in/gWuzxdkJ