Weekly economic report powered by Intesa Sanpaolo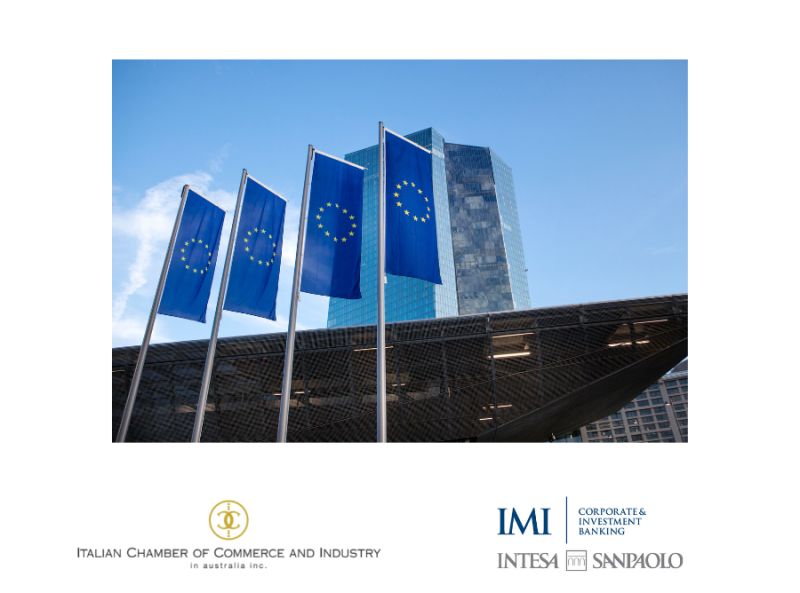 On 12 and 19 June, legislative elections will be held in France to assign the 577 seats of the National Assembly. The key theme is whether the newly elected president will be able to govern with a parliamentary majority in his favour, or if he will have to negotiate the contents and the subsequent approval of each measure. For the time being, all available survey data indicate that Ensemble, the centre coalition led by the president, should obtain the necessary seats to secure political support for Emmanuel Macron.
This week in the euro area the round of May confidence data releases will be completed, by the European Commission sentiment indices and final Eurozone PMI. Flash data on May inflation should provide mixed indications, with the HICP expected to grow again in Italy and slowing in Germany, France and the Eurozone as a whole. Also due out is the final reading of 1Q GDP in France, that should confirm the stagnation reported by the advance estimate. In April, the euro area un employment rate is expected to have dropped slightly, both in the euro area and in Italy, and retail sales in the Eurozone are expected to rebound after the previous month's decline. Lastly, in France industrial out put is expected to have decreased in April, whereas in the same month consumer spending is forecast unchanged.
Read more here [27 May 2022]:
https://lnkd.in/dCu5Zsq8