Weekly economic report powered by Intesa Sanpaolo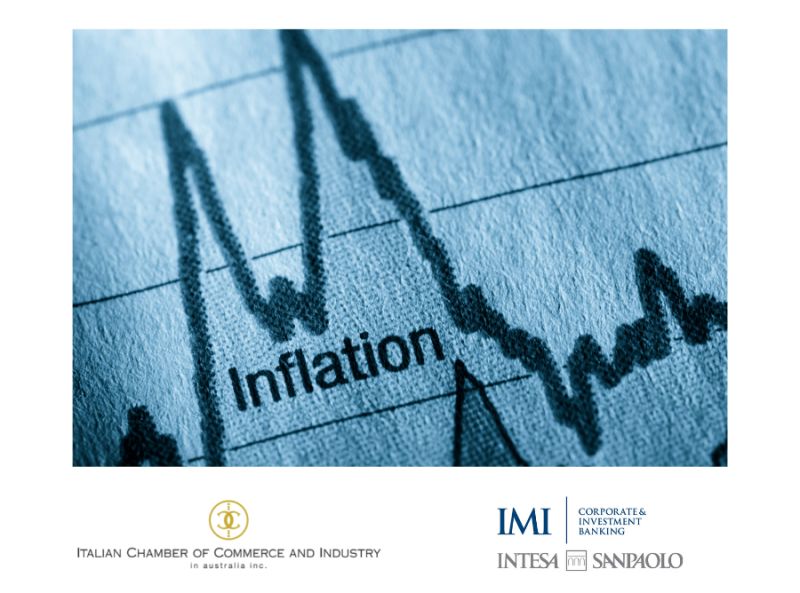 The ECB defends its forecast scenario, reiterating its expectations that inflation will fall in 2022. The verbal reaction against rate hike expectations has not been emphasised – and it is hard to expect more as long as financing conditions are not compromised. No anticipation was provided on the direction monetary policy will take in December – except for confirmation that the PEPP will end on 31 March 2022, as almost everyone now expected.
The FOMC meeting of 2-3 November will have two tasks, one simple, the other more complex. The first will be announcing the start of the tapering, probably already in November. The second will concern communication with respect to the Fed's reaction function in a context of mounting risks to the price front, showing openness to change monetary policy in response to different inflation and labour market adjustment scenarios. The FOMC's bias will now turn to being restrictive, with the possibility of an earlier lift-off, in case of persisting and larger than expected inflation pressures.
Click the link below for the complete weekly economic report [29 October 2021] powered by Intesa Sanpaolo
https://lnkd.in/gvE9eiUB