Week's Economic Report powered by Intesa Sanpaolo is here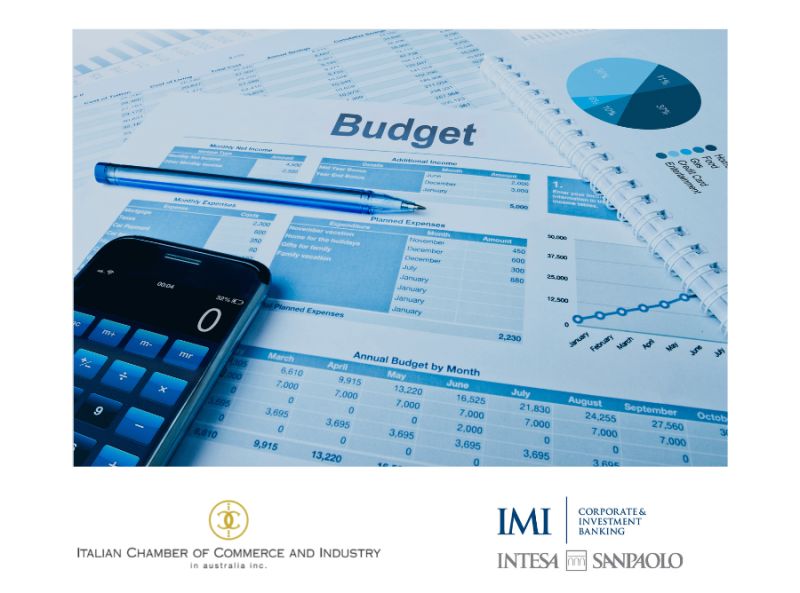 ECB: the horizon for forward guidance is shortening. Some of President Lagarde's answers indicate that the Governing Council may an acceleration of the path to reduce net purchases could perhaps be decided in March, if the staff's projections change significantly by then.
Bank of England: after being the first G7 central bank to raise rates in the pandemic era last December, the BoE decided on a second 25 bp hike of the key rate. We expect three more 25 bp hikes this year.
Read more here: https://lnkd.in/g6XJZsM2