Week's economic report powered by Intesa Sanpaolo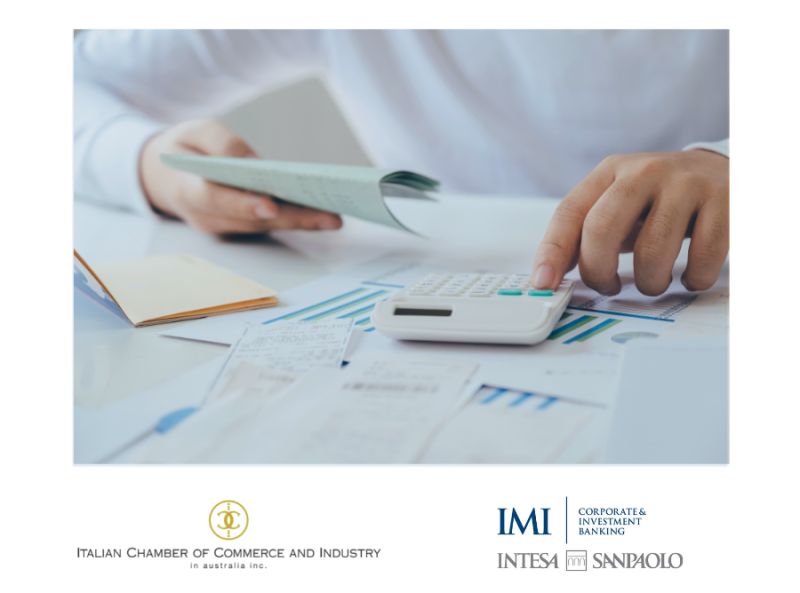 FOMC: new year, new monetary policy. Maximum employment is here, and elevated inflation is placing the price stability goal at risk.
The FOMC is preparing to remove monetary stimulus, with the rates' liftoff expected in March, a path of gradual hikes, a reduction of the Fed balance sheet starting by the summer and a possible acceleration of the tapering in February.
Risks for the rate outlook are on the upside in 2022.
For the full economic report by Intesa Sanpaolo, click here: https://lnkd.in/gpvbGrFQ