Prysmian Group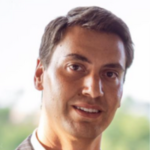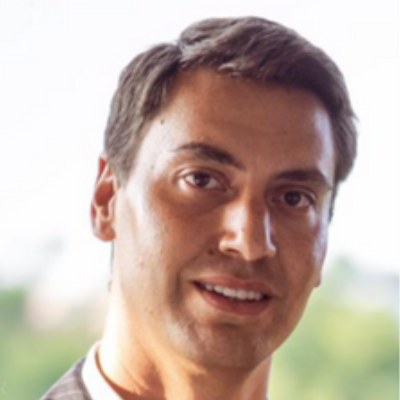 Andrea Kraus started his career in Investment banking working in London, Paris and Milan for Merrill Lynch advising clients across different industries.
In 2014 he joined Prysmian Group in the HQ controlling department, he became the Controller of Brasil operations and later took over the role as CFO Australia and New Zealand for 3 years.
During 2019 he moved to Berlin as CFO of Germany and Head of Controlling CEE and in 2021 returned to Sydney as CFO Oceania.
Andrea holds a degree in Economics and Finance from Bocconi University. He is married with Hannah, a very talented Australian designer working in sustainable fashion.